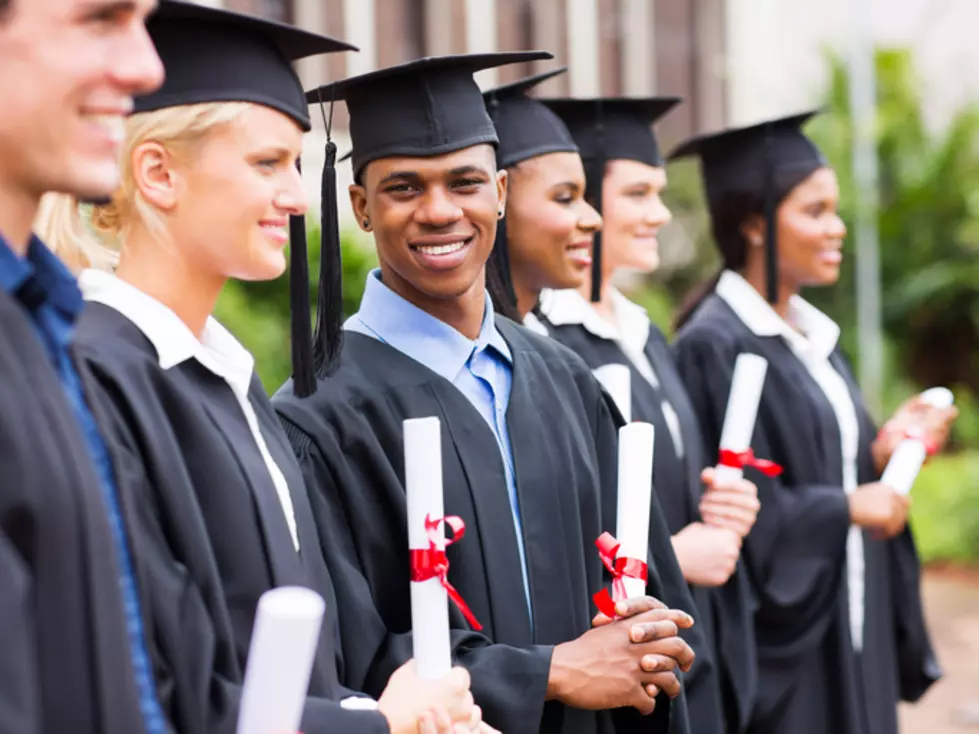 Students from This North Dakota University Earn the Highest Salaries
michaeljung | ThinkStock
Many people have the goal of attending college and then obtaining a high salary job.
But sometimes your chances of earning a higher salary are based on the college or university you graduate from.
In North Dakota, the University of North Dakota graduates make higher salaries, on average, than those who graduate from another University in the state. The average salary for UND grads is $49,100 per year.
If you are a UND grad making less than that, maybe it's time to ask for a raise.
The data released did not show the salaries earned from other Universities in each state. So it's unclear if the other schools in North Dakota lag far behind or if it's a close race.
For what it's worth, if you choose to go to school in a neighboring state, St. John's University in Minnesota has graduates with the highest salaries. St. John's alumni earn an average of 54,400 per year.
Graduates of the South Dakota School of Mines and Technology earn an average of $52,900 per year. Montana Tech of the University of Montana graduates earn an average of $46,800.