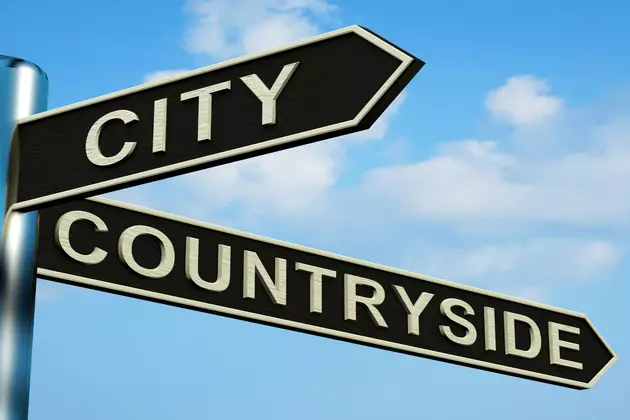 The Strangest Town Name in North Dakota
Storyblocks
Think about this, what is the weirdest town name in North Dakota?
Best List.com released the strangest name town in every state and when you compare North Dakota's to some of the others, we're kind of mild compared to Truth or Consequences, New Mexico.
While you ponder the strangest named town in North Dakota, take a look at some of these names that made the list.
Ohio - Knockemstiff
Oklahoma- Slapout
Oregon- Zig Zag
South Dakota- Hooker
Texas- Jot Em Down
New Jersey- Buttzville
Minnesota- Embarrass
Congratulations to Flasher for being named the weirdest town name in North Dakota. Flasher is in Morton County and was founded in 1902.
In 2016 the population was 216.
The town of Flasher plans to have their annual Summerfest, July 28th.