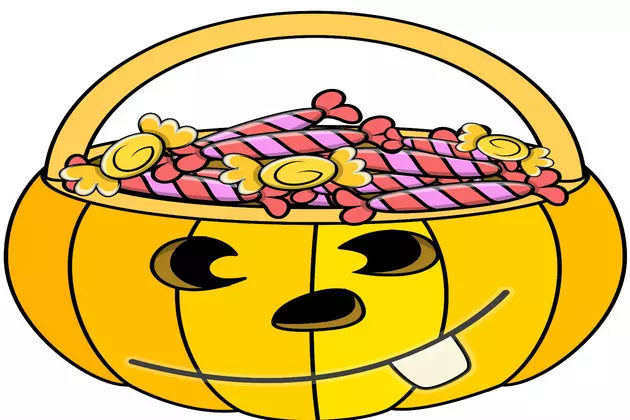 This Is The Most Popular Halloween Candy In North Dakota
StoryBlocks
The summer season is now history and we now move into the most festive time of the year. The last 3 months of the year is the time where the holidays kick in and the first of the holidays is Halloween.
I must admit, since I moved to North Dakota and experienced the Haunted Fort at Fort Abraham Lincoln State Park, I now look forward to Halloween even more than I look forward to the candy. And I bet you know a few people as I do who really, really love Halloween. Which at some level is kind of weird. And I don't mean that in a bad or offensive manner. For many, Halloween is associated with Trick or Treating which is for kids, but when you have adults who love to dress up and put make up one and go into Halloween at 100%, it's just a reason the pause. Not that there is anything wrong with that, it's just different. (please hold off on the hate e-mail)
With that said, I know many of the young one really love Halloween because of the candy received during Trick or Treat.
The Candy Store has been  in business for a long time and they have been keeping track of who buys what and from where. Who would have ever thought someone would keep track from all of those sales. But they do!
It is from the candy sales throughout the US, where The Candy Store can predict fairly well the favorite Halloween candy for every state in the country, based on sales.
I bet you are thinking the chocolate bars such as Hershey's chocolate candy bars or Snickers. You would be spot on for some states, but there are some strange brands of candy you would not think would be the favorite in any state.
For North Dakota, Hot Tamales take the top spot followed by Jolly Ranchers and candy corn. Are you surprised? These may not be your favorite, yet they are the favorite from the state for Halloween.
You can all the state favorite candy for Halloween here.