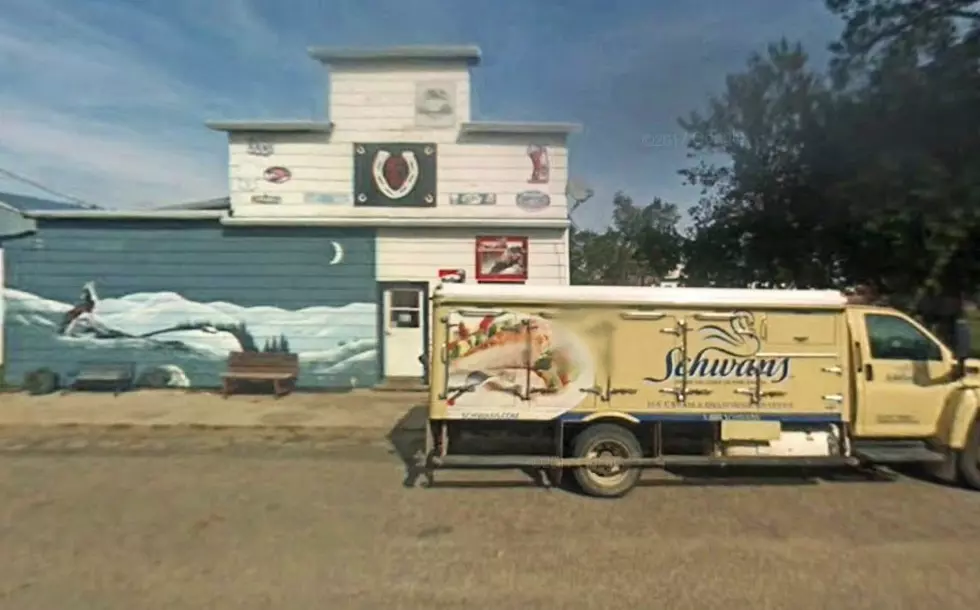 This Small Town Named North Dakota's Most Underrated
Google Maps Screenshot
A travel website called  Love Exploring just came out with an article on the most underrated city in each state in America.  Love Exploring has numerous articles on travel not only in the United States but all over the world.
They certainly seem to have some credibility looking at some of their articles.  However, I'm not sure how to feel about what they had to say about North Dakota's most underrated city.  More on this city in a few minutes.
First I want to run down the most underrated cities in our neighboring states.  Minnesota's is Lanesboro.  I don't think I've ever been to this city.  It's southeast of Rochester.  South Dakota's is Hill City in the Black Hills region.  I've even vacationed in this town before and it's so close to everything you want to do in the Black Hills.  Montana's gem is none other than Red Lodge.  Can you say skiing?  Something I love to do and Red Lodge is on my bucket list.
Now on to North Dakota's hidden secret city.
First of all, in full disclosure, I have never been to this city in the Peace Garden State.  Which is very rare for me.  Over the course of my life, my fishing, hunting, and work excursions have literally taken me to just about every city.  However, not this one.  I did some exploring on Google Maps to see what I've been missing out on.
Introducing Jud, North Dakota.
If you like art (which I do) this town will probably catch your eye.  There are several murals of art on buildings scattered throughout this small town of about 60 people.  This town is located in rural LaMoure County.  It's northwest of the city of Edgeley, North Dakota.  The article on the website calls it "a worthwhile stop for true art lovers."
You be the judge?  Is this North Dakota's most underrated city?  Here are some photos for you to check out.
---
LOOK: Route 66's quirkiest and most wonderful attractions state by state
Stacker
compiled a list of 50 attractions--state by state--to see along the drive, drawing on information from historic sites, news stories,
Roadside America
, and the National Park Service. Keep reading to discover where travelers can get their kicks on Route 66.
Most Famous People From North Dakota's Biggest Cities