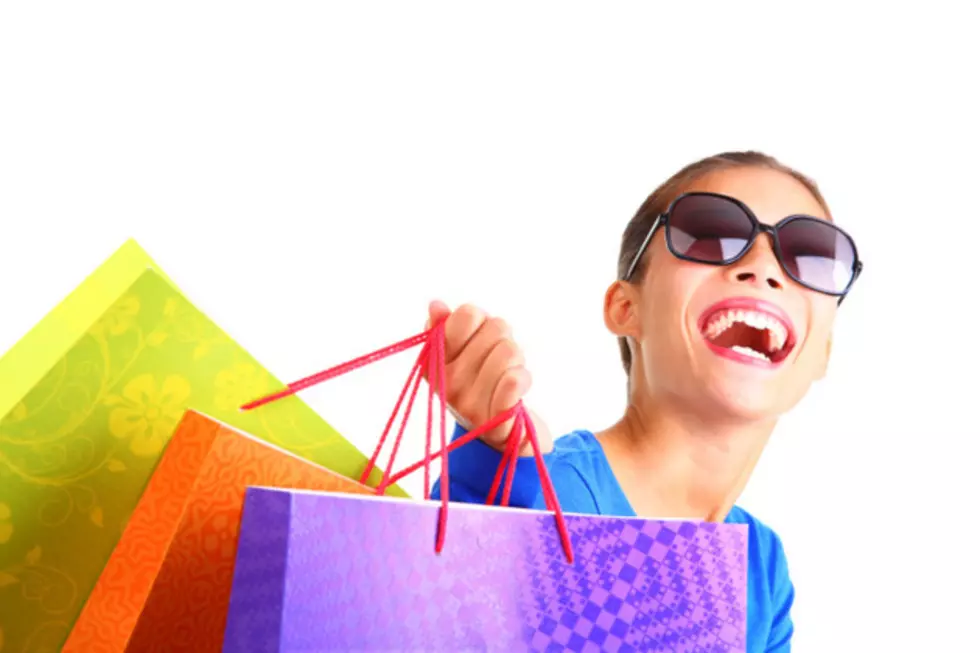 Top 10 Bis-Man Places I Can't Wait To Visit After The Pandemic
ThinkStock
I'm usually a homebody - I love to hang out, snuggled up with my pets. But since we've been forced to MAJORLY slow down and alter our lives, all I want to do is be out-and-about. Aidan and I decided to spend this past windy Sunday driving around Bismarck and Mandan (yes, we were practicing safe social distancing). It's really eerie to see how dead everything is. I mean, I KNOW it was Easter Sunday, but we all know this wasn't the reason everything's shut down - THANKS, CORONAVIRUS.
We had a little fun with our drive 'round town - and had a (phone camera) "photo shoot." Aidan's no photographer, and I'm no model. Mix those elements with a particularly cold and blustery Spring day in North Dakota, and you will capture a laughable, dramatic story of social/shopping/dining withdrawals. What I'd give for society to get back to normal.
This "photo shoot" was inspired by those photos where the girls lead their boys around the world. We can't really go anywhere, so I "led" Aidan around Bismarck and Mandan.
My Top 10 Bis-Man Businesses I Look Forward to Visiting AFTER Coronavirus