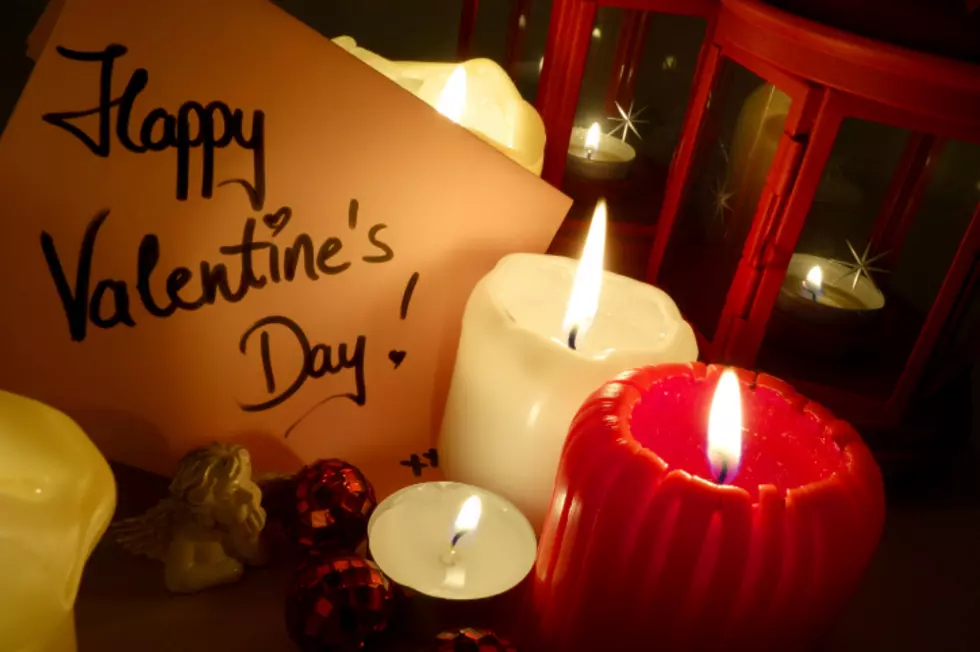 (GALLERY) Bismarck-Mandan Restaurants to Take Your Sweetie on Valentine's Day
Rocky89
What are your Valentine's Day plans this year?
It is going to be one chilly Valentine's Day weekend in North Dakota. But that does not mean you should stay cooped up this holiday weekend! Bismarck and Mandan offer a variety of restaurants that you and your sweetie can enjoy on February 14th, for lunch, dinner, and drinks!
The Bisman community has a little bit of something for all types of couples in our community. Whether you are looking for a romantic night out at a romantic martini bar, or if you and your boo prefer to play old school videogames, there is a Valentine's spot for you.
Keep scrolling for a list of some great, local places to take your significant other on a date this holiday. Which place will you take your Valentine's Day date to this year?
Bisman Restaurants to try on Valentine's Day