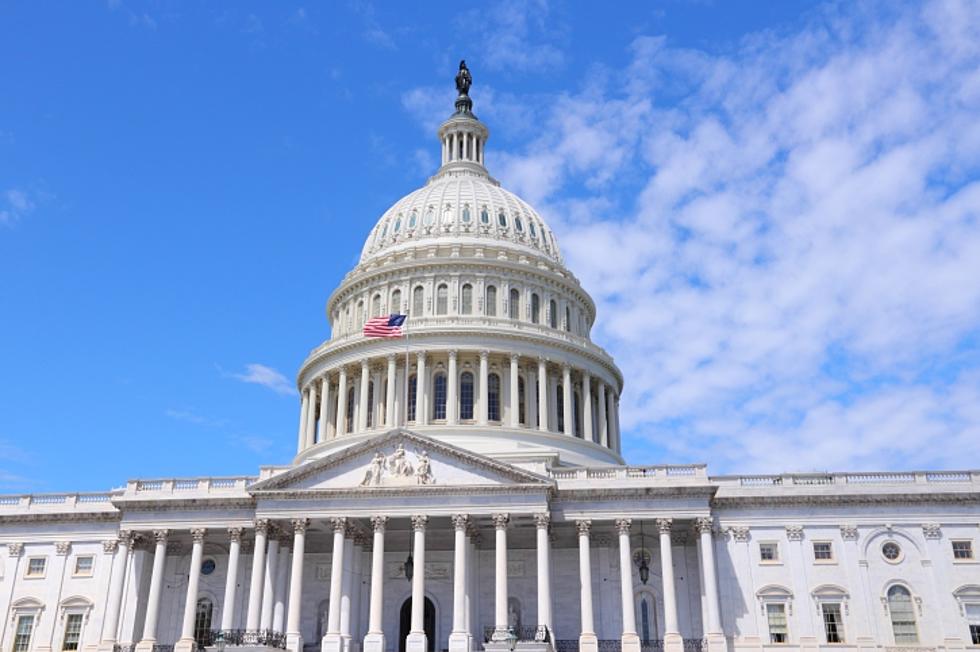 Washington D.C. Drops A Major Dis On North Dakota
tupungato
Now come on!  The nation's Capital has put us on the "ewww" list?
WASHINGTON D.C.- IT IS ON LIKE DONKEY KONG!!
Well, it would appear that North Dakota has been put on the "high risk" state list in Washington D.C. Our proud state is being condemned in some other US states as well.  The Bismarck Tribune says so here.
But what say you North Dakota Senator Kevin Cramer?
Between mayoral-imposed fears of COVID-19 and legitimate fears of personal safety, Washingtonians would do well to escape and spend some time in North Dakota.
Come on and visit anytime D.C.!  But, bring your cash- and you'll need exact change I guess.
How did we get to this point? If one of our citizens wanted to go to the Capital and take a dip in the Reflecting Pool, they would need to arrive two weeks early to "refrigerator box quarantine" sleeping in an alley just off Pennsylvania Avenue.
So, is North Dakota preventing other states from entering the NoDak Zone? Nope. Even South Dakota gets in! If you're coming in internationally, that's different. KFYR-TV explains those travelers would need a two week "refrigerator box quarantine" just off Rosser Avenue. I don't believe that was exactly how they worded it...but somewhat close.
How can we get off the bad side of those states that put travel restrictions on North Dakotans?  I'm talking to you New York, D.C., Connecticut, New Jersey, and the E- Street Band.  Not sure we can. Call it East Coast bias.
Appalling really.  But our pandemic numbers are starting to suck...and it ain't all just an increase in testing.
Let us all wash our hands and try to do no harm.
North Dakota Urban Legends
---