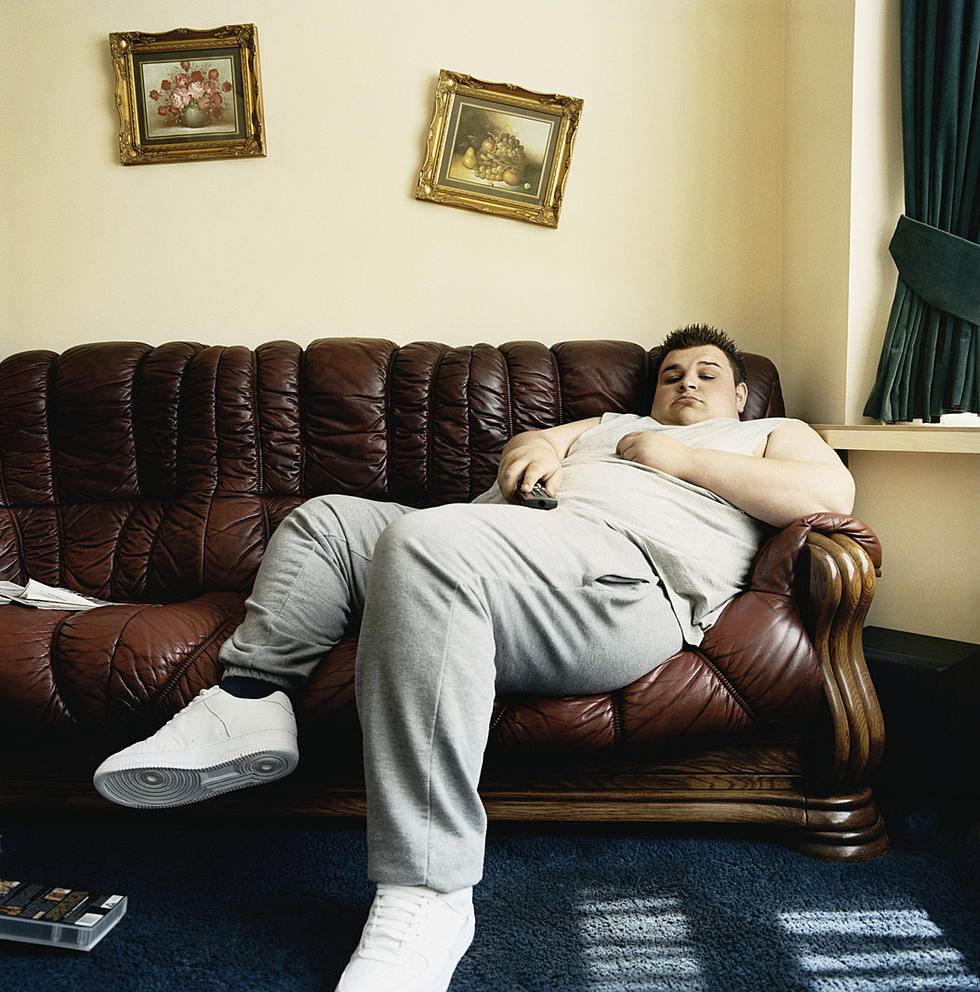 Where Does North Dakota Fall As One Of The Fattest States
Digital Vision.
How fat are we in North Dakota? 
As I look in the mirror I sure see that I could drop a few lb's.  How about you?  Well, our friends at WalletHub just crunched the numbers across the United States and ranked all 50 states to find out who's been reaching for french fries more.
This new report that has come out is kind of ironic since November is "diabetes awareness month."  It's been well documented that you're setting yourself up for many years of trouble by being obese or overweight.  Extra pounds make you more likely to become a type 2 diabetic, more likely to develop certain kinds of cancers, and of course heart disease.
Every year, overweight people cost the healthcare system 147 billion dollars. 
That's a lot of money.  Anybody else thinking about reaching for a piece of fruit instead of a donut?
WalletHub's analytics determined which states contribute the most to the epidemic plaguing the United States.  They compared all 50 states and the District of Columbia with 31 different metrics.  Some of those metrics include the share of the overweight and obese population to consumption of soda beverages amongst the youth and obesity-related health care costs.  I know I stopped drinking soda about 10 years and to be honest it was a life-changer.  What's really sad, being overweight is the new normal in America.  7 in 10 adults are now either overweight or obese.  Adolescents' numbers are less but are climbing.
So, where does North Dakota fall as one of the most overweight or obese states in America for 2021?
Well, let's just say we're right in that middle meaty curve.  We come in at number 30 in the country, which isn't terrible.  The top 10 worst states are all in the south with the exception of one.  They are Oklahoma, South Carolina, Louisiana, Delaware, Tennessee, Alabama, Kentucky, Arkansas, Mississippi, and West Virginia takes the cake at #1.
The 5 best states in the study include, Hawaii, Massachusetts, Colorado, Utah and the District of Columbia is the skinniest in America. 
Here's how our neighboring states are doing.  Minnesota just missed the top 5 best by coming in at #46.  Montana is also doing well at number 41 and South Dakota is close to us at number 33.
---
KEEP READING: See 25 natural ways to boost your immune system
KEEP READING: See 25 natural ways to boost your immune system