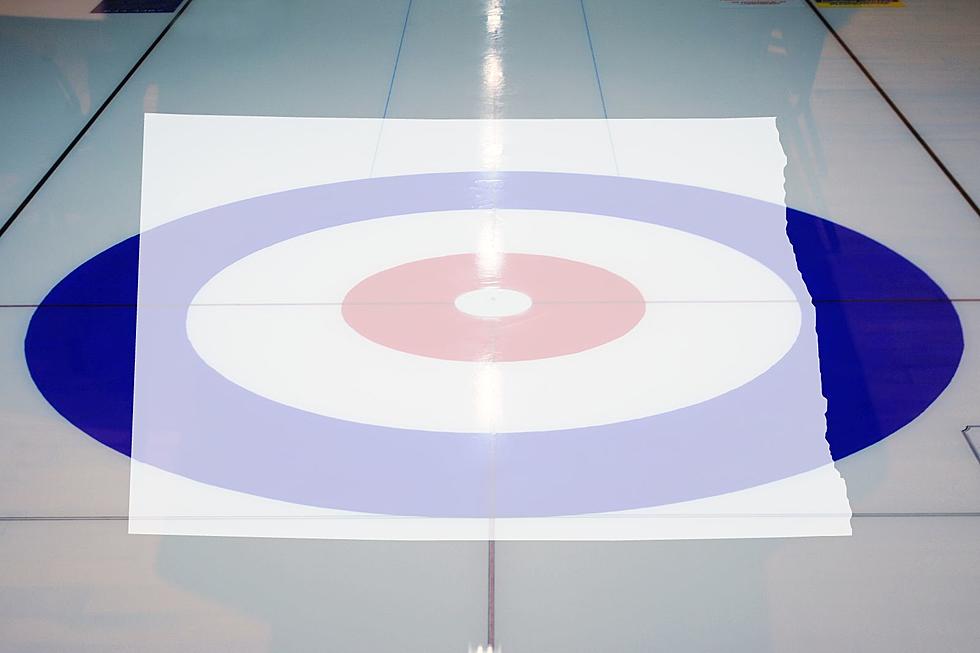 Will 'Chess On Ice' Become The Official Sport For North Dakota?
Canva
You know how states have "Official" rocks, plants, state animals, etc.? What if I told you North Dakota lawmakers have been working on designating a sport to our state.
As of now, 17 states have an "Official" sport. Alaska has dog mushing, California has surfing, Missouri has archery, New York's is baseball, and the list goes on and on.
The sport being considered for North Dakota is unique, as no other state has it designated, according to Inforum.
What Sport Is It?
This sport has been called many things: Chess on Ice, Game of Stones, The Roaring Game, but you probably know it as Curling.
The concept behind the game is to slide a stone from one side of the ice, to the center of the circular score zone. The scoring area is called the "House."
Typically there are two teams of four that go head-to-head, this according to The Washington Post. 
North Dakota has 11 curling clubs, making it the state with the most per capita, according to Inforum.
According to the Bismarck Tribune, the first curling club was created in Drayton, North Dakota more than 120 years ago.
Making North Dakota's Official Sport Official
Senate Bill 2229 proposes that we make Curling the official sport of North Dakota.
Last Wednesday, (March 15th) the North Dakota House of Representatives voted in favor of the designation 72-21.
What's Next?
At this point the only thing we're waiting on is Governor Doug Burgum to sign it into effect.
What do you think? Should Curling be North Dakota's official sport, or do you think it should be something else?
---
Remembering Fargo's F5 Tornado
Storm and destruction photos.
UND's Most Famous & Notable Grads
Here are some individuals who graduated from the University of North Dakota and went on to do some pretty impressive things.