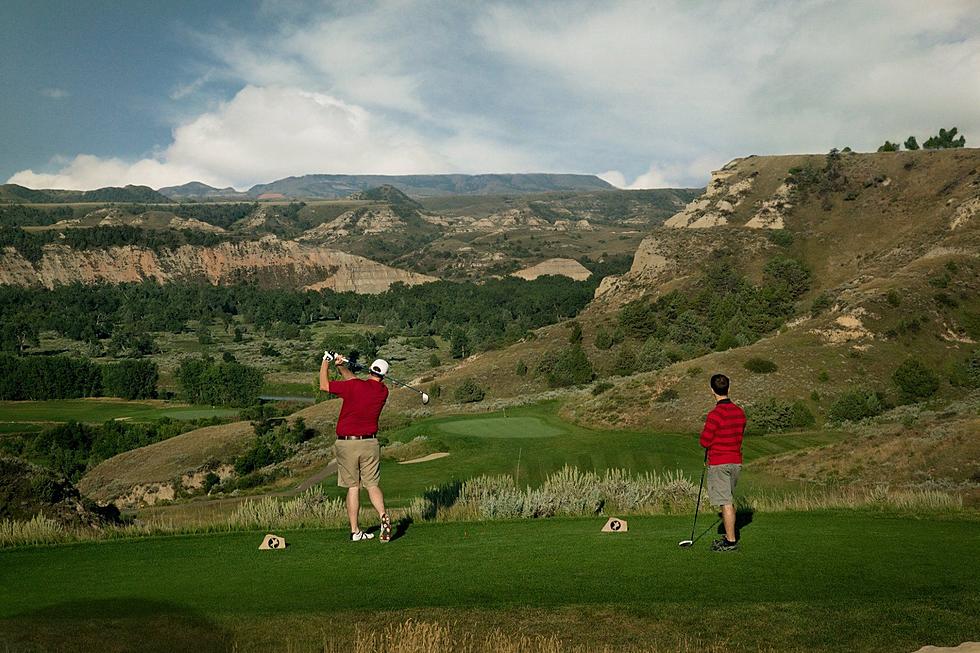 2022 Golf Card – Your Chance To Play 10 Amazing Courses In ND
Bully Pulpit Facebook
It is that time of year again, days are getting longer, and it's warming up
Oh yes, time to bring out the golf clubs that have been in the garage, lonely, and waiting for you to chase your dream of nailing a hole-in-one at some amazing courses here in North Dakota! We bring you the tradition of paying just one low price of $160, and you'll get your ticket a million times better than gold! This is a $425 value. 10 picture-perfect golf courses, 18 holes of golf on some of the most picturesque, rugged, challenging courses in North Dakota. Make sure you scroll down to get your ticket ASAP.
The hottest ticket on the tour can be yours
Don't delay too much for this will sell out quickly. 18 holes, 10 courses, $160 bucks! That's the best deal you'll ever find. Let me give you a peek of the 10 golf courses you will hopefully try and set the course record on ( or just to try not and lose 50 balls ) :
Keep scrolling to purchase your Townsquare Golf Card. Tickets go on sale this Monday, March 14th, at 12:01 am!
2022 Golf Card -Your Chance To Play 10 Amazing Courses In ND
You Pay One Low Price And Experience The Best Golf Courses In North Dakota
So now that I have your mouth watering, get busy practicing your putting in your living room, and buy your ticket NOW
Click here