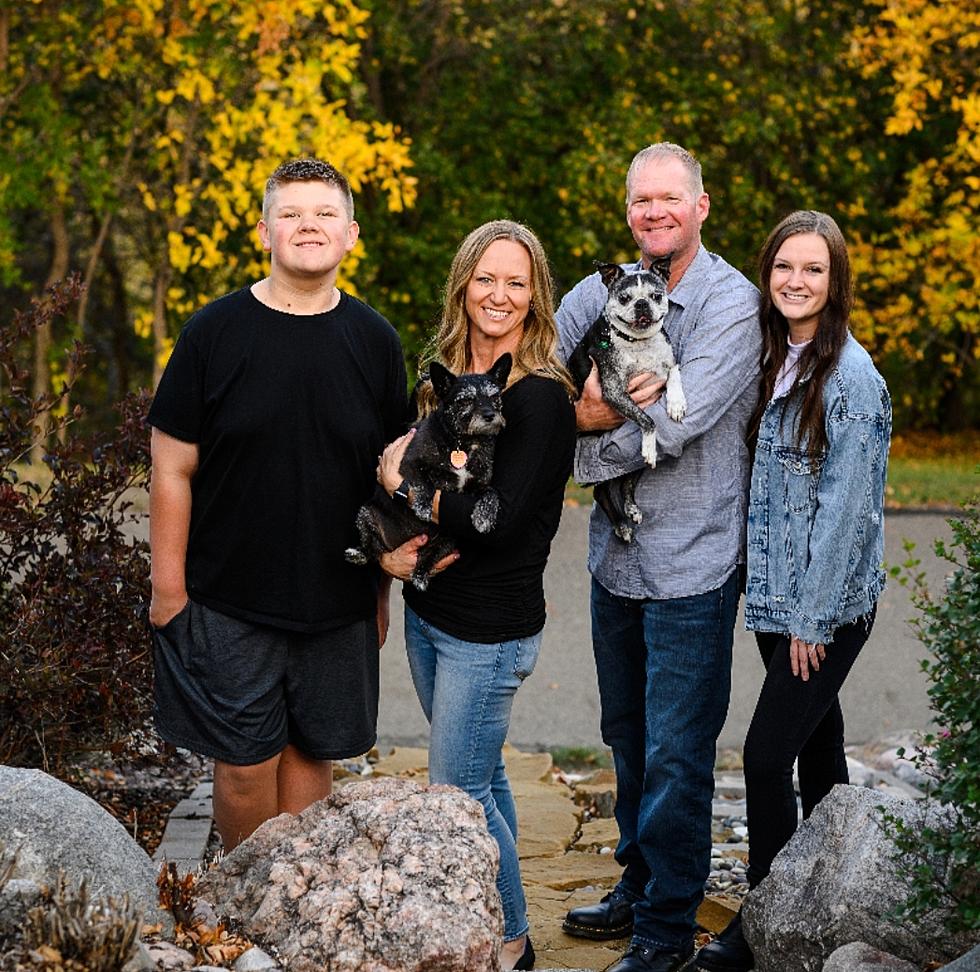 A Bismarck Real Estate Agent -Loving People And Animals
Jamie Sorenson
My day was almost over, not feeling like going out in the cold, and after a 10-minute phone call "I'm ready to take on the world"
That's what happens when you have a conversation with a positive person who really cares. Her name is Jamie Sorenson  - she has been a real estate agent for 8 years - you can't miss her, she's the one wearing a HUGE smile on her face showing homes for Realty One Group Encore. Here is what I think is so awesome, she loves her job and giving back to helping local animal shelters and rescues.
 "Shop with me in '23!"
Jamie has a wonderful goal, and she wants to share this with all of us!  
She is donating $100 to a local animal shelter/rescue EVERY time she completes a transaction in the year 2023; on top of paying for 3 hours of professional cleaning in the house, her client is moving out of or into (their choice).
She decided this year that she wants to help save the pets, as she has 4 dogs herself! Most rescues if not all. Might be able to turn it into a good story - shelters and rescues are overrun, and underappreciated! Her love for PEOPLE and ANIMALS is obvious.
"What do you love most about your job?"
"To me it is beyond rewarding to see families moving into their first home, to have a hand in that is amazing - whatever I can do, shovel their driveway, etc - it is really rewarding for me to make others happy"  - That includes adopting and embracing animals that really need love.
---
LOOK: The best minigolf in every state
Using 2022 data from
Tripadvisor
,
Stacker
compiled a list of the highest-rated minigolf courses in all 50 states including Washington D.C.