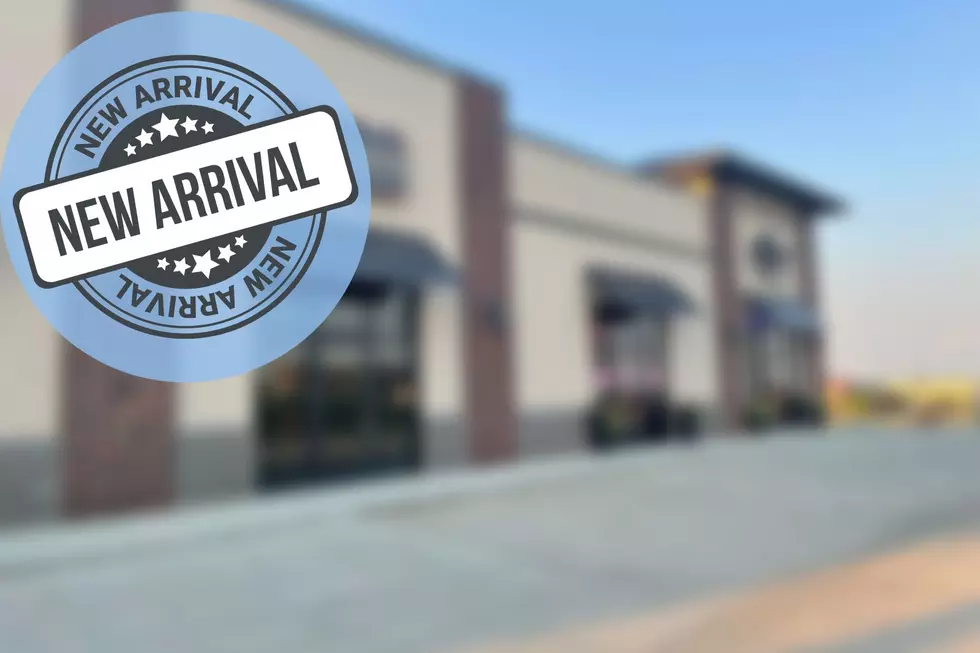 A New Store Is Opening In North Bismarck
Canva. Andi Ahne
There's a new business in town you may have missed. Estate Gallery sits in North Bismarck, right next to the new I Heart Mac And Cheese. -- 4521 Ottawa St. Suite 4.
More and more businesses seem to be opening in that area, and we love to see it. Grow Bismarck, grow!!
What is Estate Gallery?
Fair question. According to the Estate Gallery Facebook page, it's a boutique that sells designer purses, jewelry, and even purses, wallets, and other gift items. -- So, it's a little bit of everything.
More Shopping
I'm always excited to find new shopping spots. I can't wait to get over to this one and take a look. That said, the business seems to just now be getting off the ground. I'm still waiting for more details about the store hours, and an opening date to roll out. Rest assured, I'll let you know as soon as that information becomes available.
** Update ** This business is scheduled to have a grand opening October 26th through 19th of this year (2022).
Question:
What else would you like to see open in North Bismarck? The sky's the limit; we have plenty of room up there. Personally, I think it would be great to get a roller all-year-round skating rink, or even a rec center that has rock climbing... or a Sonic. Am I dreaming too big? Oh well, why not?
Anyway,
Now when you plan your Saturday morning shopping sprees (they are a real thing), keep this one on your radar. You never know what you might find.
If you hear about any other businesses opening in the area, feel free to shoot the details over my way. I love to give local businesses a little shine.
Thanks for reading, and until next time!
---
Best Taco Joints In Bismarck-Mandan
Here's what we found on Google Reviews
50 Most Popular Chain Restaurants in America
YouGov investigated the most popular dining brands in the country, and Stacker compiled the list to give readers context on the findings. Read on to look through America's vast and divergent variety of restaurants—maybe you'll even find a favorite or two.