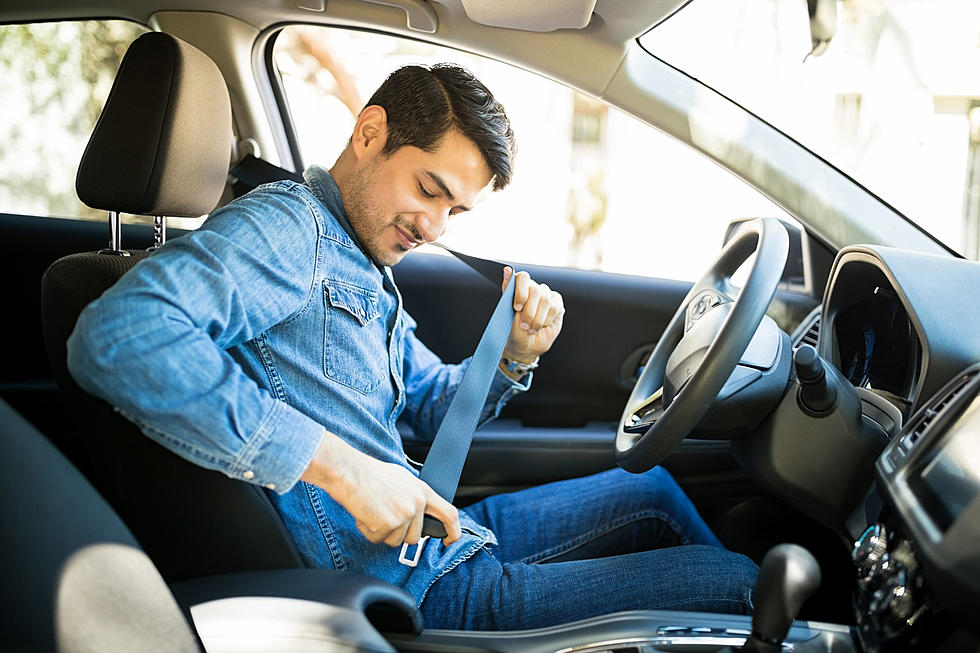 Avoid Being A Statistic Here In Bismarck/Mandan
Antonio_Diaz Getty Stock
It's really not that difficult when you get right down to it
We hear the ads on the radio, read about it on social media, and yet there are still those people who refuse to do the little things, which could cost them money and possibly their life someday. Ironically it just takes a second to do the most important and preventive thing you can do and on the other hand, less than a second of bad judgment can bring a whole list of trouble.
The one thing I hear people complain so much about is seat belts.
Why do they have to wear one? Shouldn't it be a personal choice? Like choosing not to wear a helmet when they are on a motorcycle. Some really feel like it's a front on their constitutional rights or something. It's a simple law that is for their protection. Just recently there was an aggressive program that was just a little over a full month ( last November 1st to December 15th ) designed to reduce accidents on the road and most importantly deaths. According to kxnet.com "The latest statewide "Click It Or Ticket" enforcement campaign resulted in more than 2,000 citations issued" Out of the official count kxnet.com added, "...a total of 2,071 citations were issued from law enforcement patrols specifically working on the campaign" and the at the top of the list 797 tickets were issued for speeding, followed by people who STILL refuse to wear a seat belt - 731 citations were passed out for that infraction.
I'll leave you with the most important fact:
"In 2020, 60 percent of motor vehicle fatalities in North Dakota involved people not wearing their seat belt" kxnet.com reported. So just take that extra half-second when you are entering a vehicle and think about NOT being a statistic, of any kind.
---
READ ON: See the States Where People Live the Longest
Read on to learn the average life expectancy in each state.
LOOK: Here are 25 ways you could start saving money today
These money-saving tips—from finding discounts to simple changes to your daily habits—can come in handy whether you have a specific savings goal, want to stash away cash for retirement, or just want to pinch pennies. It's never too late to be more financially savvy. Read on to learn more about how you can start saving now. [
From:
25 ways you could be saving money today
]