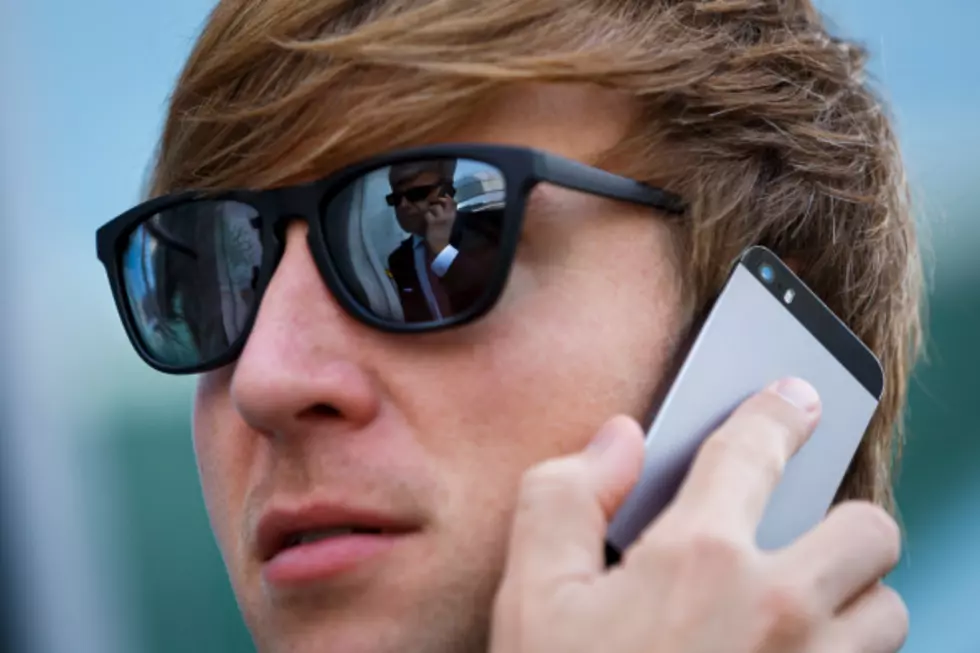 Beware of Fake IRS Phone Scams in North Dakota
Photothek via Getty Images
Fake Internal Revenue Service enforcement calls are abundant recently in North Dakota.
North Dakota Attorney General Wayne Stenehjem is warning residents of a phone scam going around. Even though several warnings about these calls have been issued in the past few years, some residents have still been falling victim to fake IRS calls.
The callers pretend to be agents of the IRS can claim the only way the victim can avoid being charged with a crime is to pay off their alleged tax debt immediately. Prior calls have involved reloadable prepaid cards, but recently, victims have reportedly been instructed to buy hundreds of dollars of iTunes and other brand name gift cards. The scammers then instruct the victims to read off the numbers from their cards.
Stenehjem says anyone who receives a fake IRS call should report it to the United States Treasury at 1-800-366-4484.