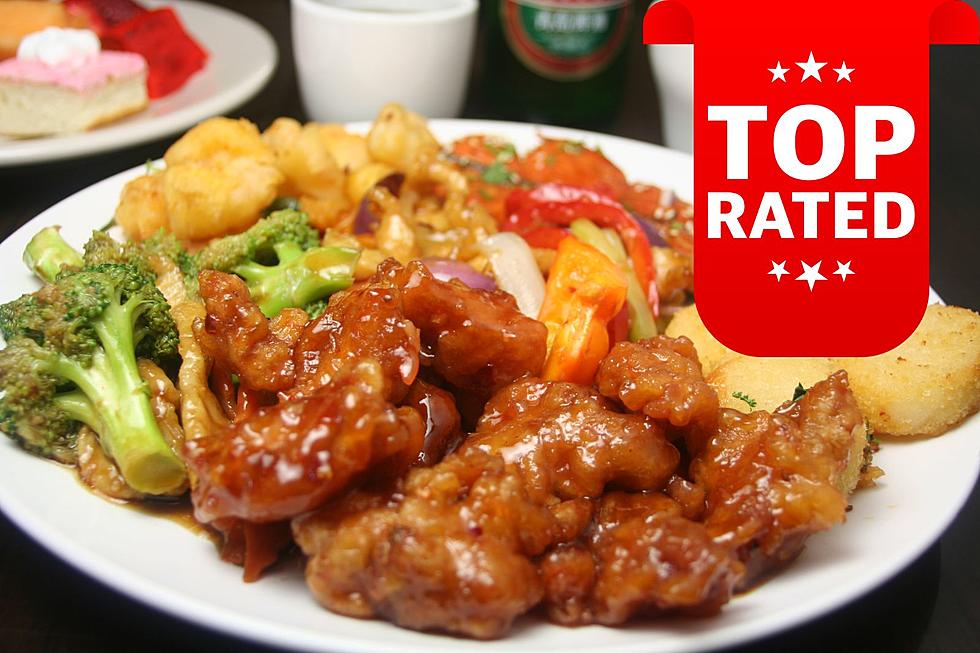 BisMan's Highest Rated Chinese Restaurants
Canva
Chinese food is a go-to for many of us, and there are several Chinese restaurants and buffets in the Bismarck-Mandan area. How do we choose which ones to go to?
The Best?
Naturally we needed to research which ones are the best of the best. My friends and I have often debated this, and we never seem to agree. With that, I thought it would be a good idea to look at the ratings and reviews.
I'm no gatekeeper, so I thought I'd share this information with you in an easy-to-read list.
Keep in mind, to put together this list, we looked at not only how many stars the restaurants were given on Google, but also how many reviews the restaurants have gotten, to keep the rating system fair.
That said, just because these places have great ratings and reviews, your favorite is your favorite. This is also not to knock any other delicious restaurants in the Bismarck-Mandan area.
Here are the highest-rated Chinese restaurants in town according to Google.
Bismarck-Mandan's Highest Rated Chinese Restaurants 2023
Here are a few places you might want to try to satisfy your next craving.
Hungry Now?
There you have it, those are some of the top-rated Chinese restaurants according to Google.
I'm sure your stomach is growling right about now; mine definitely is. Go with your gut and satisfy the craving we've now given you with this article.
Question: Which is your favorite? What's your favorite dish (Obviously lo mein is the only correct answer). Send us a message on the app and let us know.
As always, thank you for reading!
---
Hard-To-Miss Homes In Bismarck
Sketchiest Spots In Bismarck
Here are some places you may want to avoid.