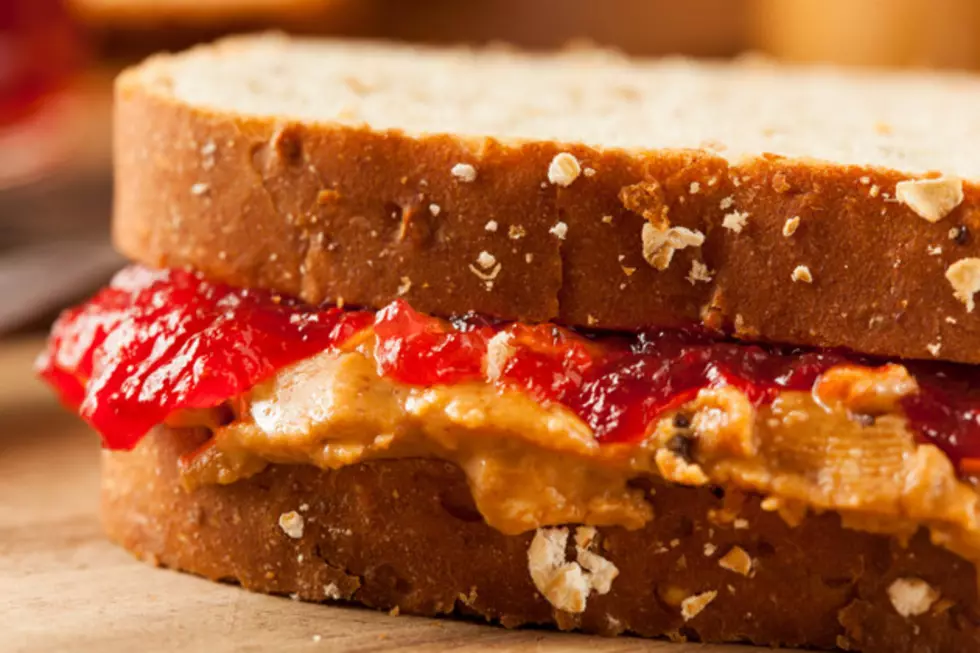 Bismarck Student Asks Community to Help Fight Hunger
bhofack2
A Century High School student is asking the Bismarck Community for donations for her sixth annual 'One Backpack at a Time' food drive. 
This year, the CHS student partnered with Move For Hunger, a national non-profit organization, to give back. According to Move For Hunger, roughly 60,000 people (1 in 10 children) in North Dakota face hunger.
Donations will be collected from Thursday, March 31st through Thursday, April 20th.