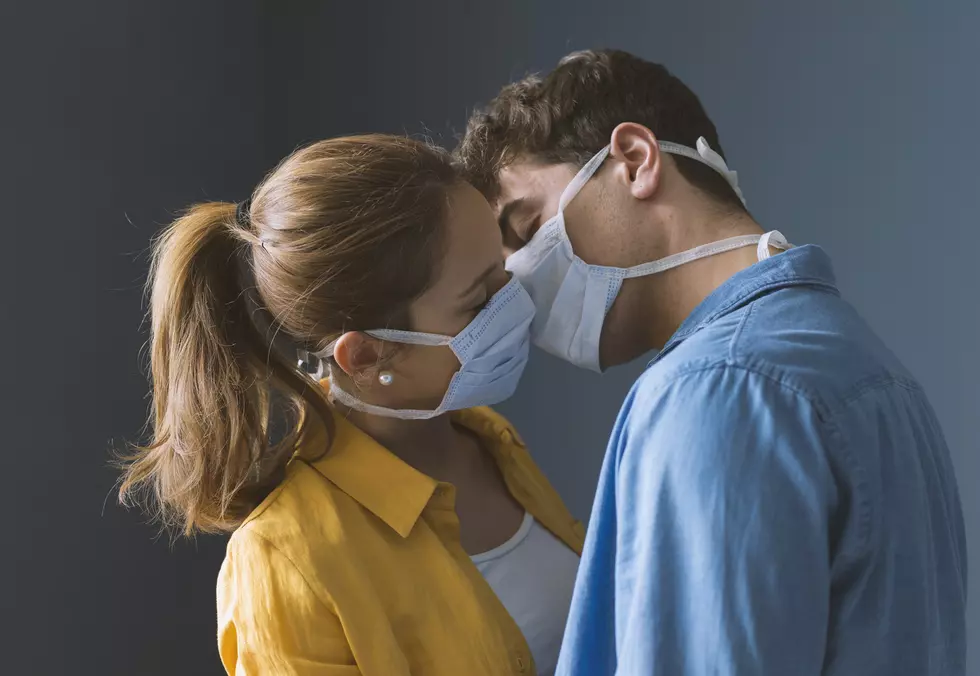 Bismarck/Mandan, Where's The Best Selection Of Masks?
cyano66
I've got some masks I'm comfortable wearing but would like to have a few more choices of makes and models.  I have what is called a Roman nose. That just sounds more regal than a Big nose.
So I'll pay a little more for extra fabric...probably a labor charge as well.
So that said, this story will be posted up on Facebook as well, so if you have any suggestions please share them with us. It's not just me, most folks oughta stockpile some masks because you need to PMS wear them (Pandemic Mitigation Strategy), and let me just say, that a strong majority of people in public places I've been at seem to be buying in.
There are those that consider another potential North Dakota shut down following the successful Burgum election to be a conspiracy theory.  It's probably not.  Our numbers are tanking and hard times are at hand.
So, I think we need to find some comfortable masks. I did get a little screwed in some online ordering during the kickoff of the pandemic, and some of my masks never arrived. So I'd just like to go to a spot in Bismarck/Mandan that has a decent variety of styles.
I know there's folks like Superior Silk Screen that will logo your face coverings. When I do the effort to google face masks in Bismarck/Mandan, I get these results- well, click it yourself and see if your favorite mask place is on there.
Keep in mind of those of us with Roman noses.
I appreciate the advice y'all.  Have a great weekend.
---
WATCH OUT: These are the deadliest animals in the world