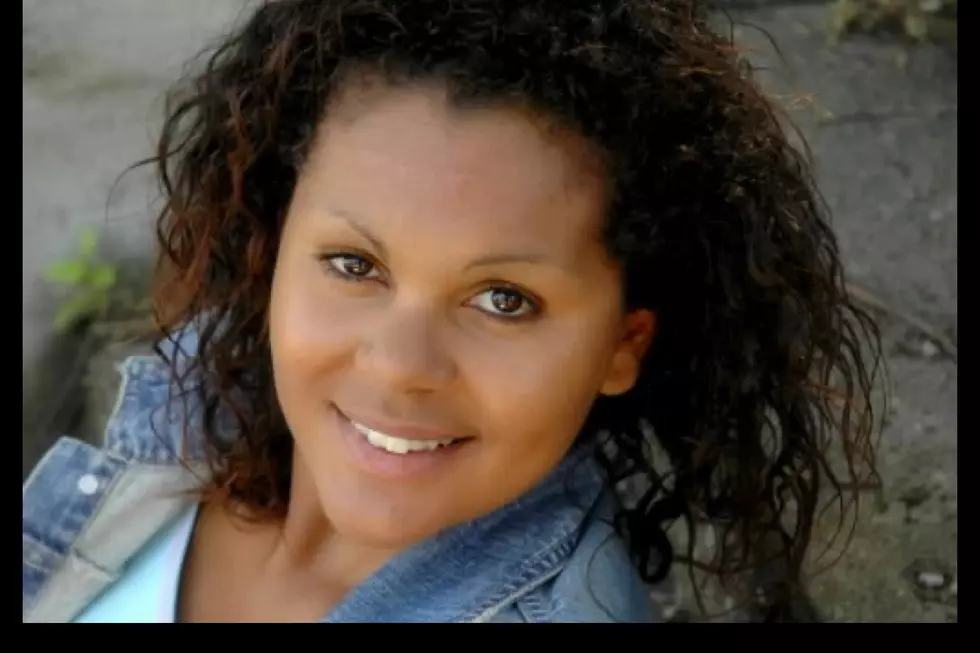 (WATCH) 'Dateline' NBC: Examines Murder Of North Dakota Woman
PC: Michael Morgenstern
A murder case so chilling, that happened 16 years ago in 2006, shocked North Dakota and still does to this day is being re-examined and aired on National TV.
Friday night viewers tuned into this special All-New 2-hour "Dateline" on NBC, "Who Killed Mindy Morgenstern?" The famous correspondent, Keith Morrison, explored the killing of 22-year-old Mindy Morgenstern, a New Salem High School graduate and then student attending Valley City State University.
A woman with a bright future, whose life was taken suddenly and brutally.
Mindy Morgenstern, the daughter of Larry and Eunice Morgenstern, was raised on the family farm alongside her brother and two sisters near New Salem, North Dakota. The news of Mindy's murder rocked the community of New Salem, and affected Valley City, North Dakota where she was attending Valley City State University majoring in physical education and worked as an assistant basketball coach for the high school in Valley City.
The trail to finding the murderer was intense as the twists and turns left a chilling feeling felt statewide as activities like this, do not happen in North Dakota.
Bizarre twists in the murder, lead officials on a chase involving DNA results leading investigating agents back to one of Barnes County's own correctional officers. An inter-webbing chase of a murderer with an evil past that had slipped thru the system and was hiding in plain sight.
A gruesome crime scene that involved retrieving DNA samples of all Mindy's neighbors in her apartment building. DNA samples lead investigators to a corrections officer from the Barnes County Jail, Moe Gibbs, who was also a neighbor. According to Oxygen.com, DNA results from material found under Mindy's fingernails matched the DNA collected after a brutal, still-unsolved sexual assault in Fargo that occurred two years before Mindy's murder. The DNA matched that of then-34-year-old Moe Gibbs' DNA, Mindy's neighbor. A finding that caught the law enforcement community off-guard.
Further investigations led to finding Gibbs had changed his legal name, which previously had been Glen Dale Morgan, Jr, and despite a background check, had passed to join the Barnes County corrections staff. 'Gibbs' under the previous name of 'Morgan' had been convicted in military court of attempted premeditated murder and served five years in prison, January 1994 - April 1998 at Fort Leavenworth prison.
The female inmates from the local jail, after the arrest of Gibbs, stated that the man had sexually assaulted them when he was working. Moe Gibbs was charged with six counts of sexual assaults at the jail, one count of sexual assault for the rape in Fargo, and one count of first-degree murder in Mindy Morgenstern's death. This resulted in Gibbs pleading guilty in the rape and sexual assault cases. After two trials, a jury found Gibbs guilty of murder and sentenced to life without the possibility of parole.
Tune into this NEW 2-hour special as the case is explored further. Diving deeper into how a murder case as such could happen anywhere, let alone in North Dakota.
Friday's "Dateline" episode took correspondent Morrison back to New Salem, North Dakota where he interviewed Mindy Morgenstern's parents, Larry and Eunice Morgenstern, along with other friends and family from this rural community. Others interviewed include former North Dakota Bureau of Criminal Investigation Agent Mark Sayler and prosecutor Jonathan Byers.
AIR DATE: "Dateline" on NBC, Friday, February 10th, 2023.
TIME: 8 to 10 p.m. CST
During the week Dateline hsared snippets of their visit to New Salem, ND.
The production team from "Dateline" experienced first hand the extreme winter conditions and documented those moments as well, sharing them this week too.
The events that transpired from the murder of Mindy Morgenstern have also been published in a true story authored by her mother, Eunice Morgenstern. Telling of the tragedy based on a grieving mother's journals, interviews, and newspaper articles describing a fifteen-month search for justice. Book: "Mindy" by Eunice Morgenstern.
Embrace & Enjoy Winter
Seasons come and go.
This one too shall pass, so use your time wisely, instead Take Advantage.
LOOK: The biggest scams today and how you can protect yourself from them