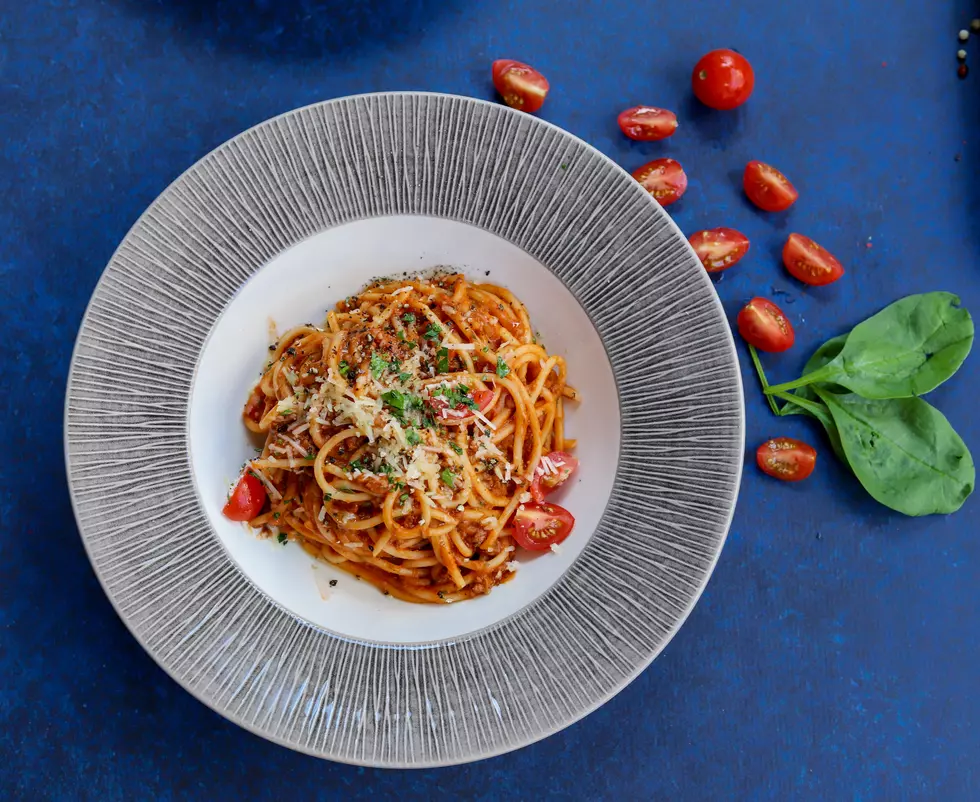 Can You Guess North Dakota's Favorite Pasta Dish?
Unsplash
I'm pretty sure everyone on the planet loves pasta. If you don't like at least one pasta dish, I'm concerned; how is that possible?
A company called Chicco USA  did a study over the course of FIVE YEARS, looking at Google search trends to find each state's favorite dish. They found that North Dakotans do have a favorite, and it might not be what you think it is.
North Dakota Pasta Lovers Mourn
I can't tell you how incredibly sad it was when Johnny Carino's closed. The pasta there was AMAZING; it was an amazing place to go for pasta. The restaurant is greatly missed. Okay, I'm done weeping now.
That said, there are plenty of other places throughout North Dakota and Bismarck-Mandan that serve up great pasta.

Spaghetti
You might think North Dakota's favorite pasta dish is spaghetti, but you'd be wrong, our neighbors over in Minnesota, however, can't get enough of it. The most popular pasta there is the classic spaghetti dish.
North Dakota's Favorite
Of all the delicious pastas out there -- alfredo, lasagna, macaroni -- it's hard to imagine we could pick just one as our favorite. According to the source North Dakotan's go-to pasta dish is none other than rigatoni.
Rigatoni noodles look like little tubes.
The source also found North Dakota's favorite kind of sauce and even our go-to side dish. It seems we are a fan of the classic's; marinara sauce and garlic bread are what we enjoy most with our pasta.
Biggest Pasta-Loving State
If you're wondering which state has the biggest pasta fanatics, you might be surprised to hear it's New York.
Now that you've read this you're probably craving some pasta. Sorry, I definitely planted the seed. Thanks for reading!
---
8 Unique & Unusual Jobs In BisMan
Here are some jobs you might not have know you could apply for in BisMan
LOOK: The most extreme temperatures in the history of every state
Stacker
consulted 2021 data from the
NOAA's State Climate Extremes Committee (SCEC)
to illustrate the hottest and coldest temperatures ever recorded in each state. Each slide also reveals the all-time highest 24-hour precipitation record and all-time highest 24-hour snowfall.
Keep reading to find out individual state records in alphabetical order.