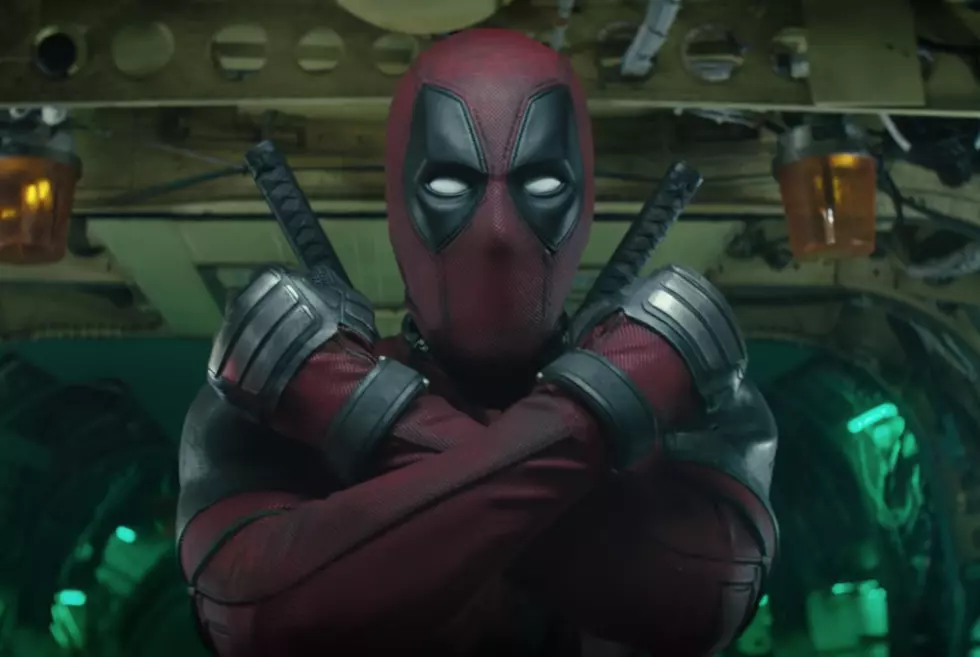 A Special 'Uncut' Version of 'Deadpool 2' Will Screen At San Diego Comic-Con
Fox
This year's convention will screen an extended cut of Deadpool 2. As first noted by Entertainment Weekly, the mysterious Deadpool 2: Uncut screening will happen on Saturday, July 21 at 10 p.m at San Diego's Horton Grand Theatre. Details are scarce on what exactly this "uncut" version will include, but Fox told the site it will be a "super-duper special screening," with perhaps some surprises. Those surprises will likely included some cast and crew appearances, considering that Fox is holding a Deadpool 2 panel in Hall H earlier that day.
It may also be the same extended cut of the movie director David Leitch spoke about earlier this year. While the theatrical version we've seen clocks in two hours, Leitch revealed to CinemaBlend his original cut ran 12 minutes longer. He was working to restore those cut scenes, so if that does screen at Comic-Con you can expect to see more Domino scenes, more of Wade's suicide attempts after Vanessa's death, and more. Here's how Leitch described the cut scenes he plans to restore for the extended version:
The suicide scene is in there, and there's a scene in the mansion in the kitchen over breakfast. There's some extra Domino stuff. There's a lot of fun little bits, and then a lot of alts! We're looking for every place we can put an alt.
Writers Rhett Reese and Paul Wernick described the suicide montage in a little more detail in a Reddit AMA (h/t /Film):
One thing we really wanted to see (and actually shot!) was a Deadpool suicide montage, where DP is trying to kill himself over and over in increasingly violent ways (drinking Drano, jumping into a polar bear enclosure), etc. You should be able to see it on the DVD!
Those lucky enough to make it into the special Comic-Con screening likely won't have to wait until the film arrives on Blu-ray later this year to see it all.