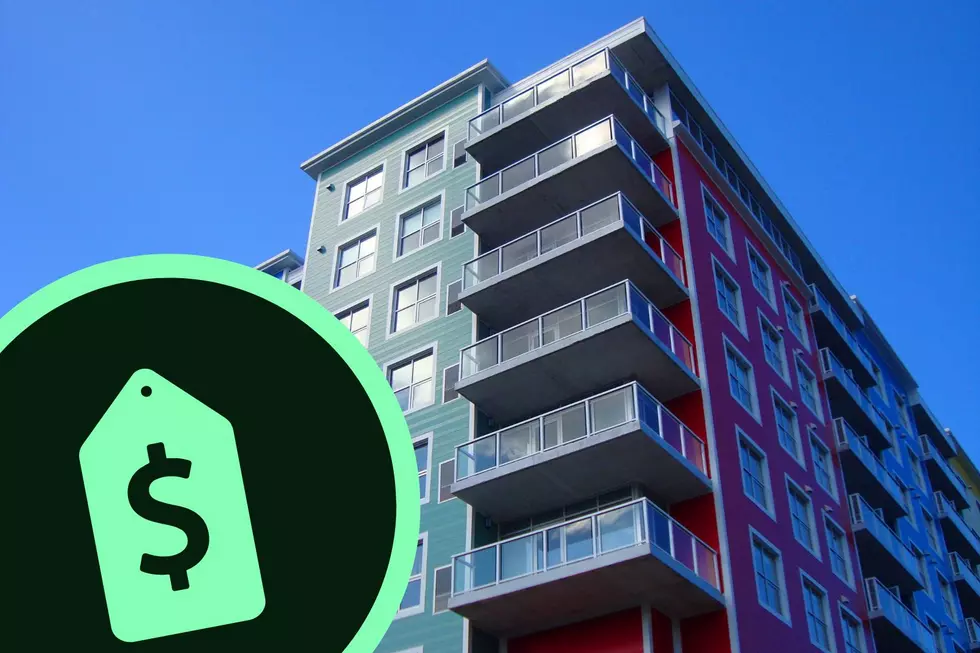 Do You Agree? Bismarck Named One Of America's Most Affordable Places To Live
Canva
Even with the market rent rising every year, WalletHub claims Bismarck, North Dakota is one of the most affordable cities for renters in the United States.
They looked at 22 different metrics to make this determination. Things like: historical price changes, quality of life, job availability and cost of living. These all help renters in the grand scheme of things.
Did you know, according to WalletHub, there are 44 million people who have chosen to rent, rather than own a home? Is home-owning on the way out?
WalletHub's Findings:
Overall, the source ranked Bismarck as # 4 on the "Best Places to Live in the Country" list.
Here's the Top 5:
1. Columbia, Maryland
2. Overland Park, Texas
3. Sioux Fall, South Dakota
4. Bismarck, North Dakota
5. Lincoln, Nebraska
WalletHub also ranked 182 cities based on their affordability.
Most Affordable Cities To Rent:
1. Cheyenne, Wyoming
2. Bismarck, North Dakota
3.Cedar Rapids, Iowa
4. Sioux Falls, South Dakota
5. Overland Park, Texas
Here's The Thing:
According to RentData.org, market rent prices are actually high compared to the national average. In 2021 the market rent for a 2-bedroom apartment in Bismarck was roughly $884.
This source also says that Bismarck's rent is more expensive than 90 percent of the state. -- That's not all too surprising, it being the capitol city.
So, if we're strictly looking at the cost of rent, Bismarck doesn't have the lowest rates. I guess it how you choose to look at it.
Average National Rent
If you're wondering what the overall average is for rent in the United States, according to Statista.com, the average cost of a two-bedroom apartment in the United States is approximately $1,295. -- That's a little too rich for my blood.
---
10 Ways To Have A Staycation in Bismarck-Mandan
Stars Who Were Convicted or Charged With Crimes
Here are 25 celebrities who have been convicted or charged with crimes, ranging from minor felonies to serious offenses.