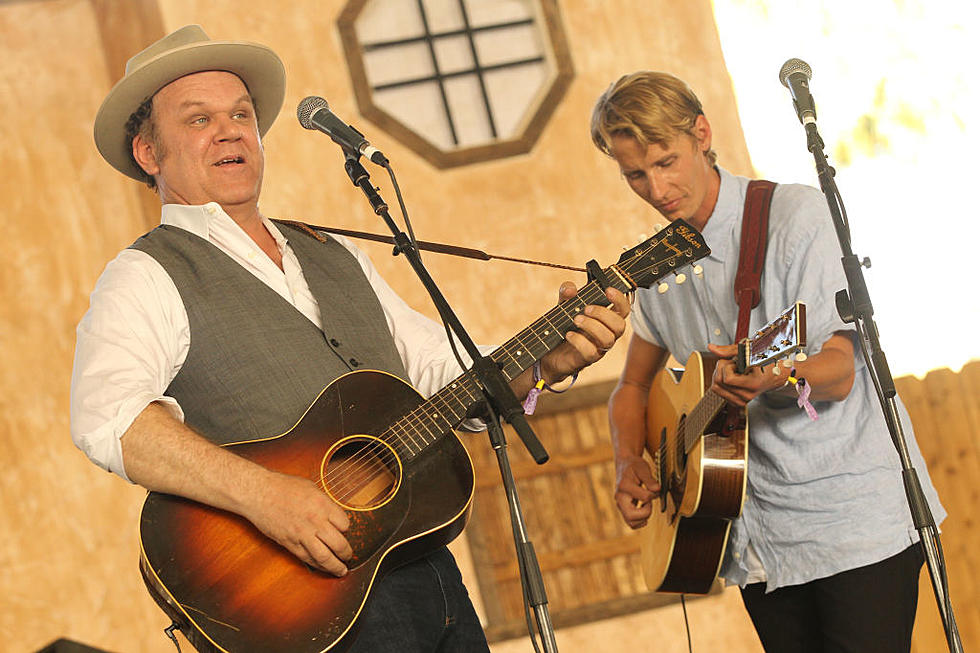 Famous Hollywood Actor Performing Live In ND This Month
Karl Walter Getty Images
A co-worker sent me this last night and I had no idea this Hollywood actor was so versatile
You know how it is when you see an actor's name in print, but you're not sure who they are until you take a look at their picture and it's like "Oh yeah, I've seen _ _ a bunch of times in different movies etc" That's exactly what happened to me when a co-worker sent me over a post talking about John C. Reilly.
So now, where have you seen this actor before?
Here is just a few movies from a long list of some of this actor's work - John C. Reilly:
Step Brothers     Walk Hard: The Dewey Cox Story     Talladega Nights     Boogie Nights
   Now I see you nodding your head. Well check this out, I had no idea he is an accomplished musician as well. He has been playing in front of crowds for well over 10 years now. Now he is headed to North Dakota, here is some info on where he will be towards the end of this month -
"The talented John C. Reilly will be special guest at both shows in North Dakota next week
Bassist
Bob Cary
, singer
Heidi Gluck
, violinist
Tamara Bertram
and guitarist
John Lardinois
will be performing. Plus, some bluegrass from The
Waddington Brothers
.
SATURDAY, MARCH 25th, 7:30PM
SUNDAY, MARCH 26th, 6PM
A benefit concert for Grand Forks Children's Museum
---
LOOK: 50 songs you won't believe are turning 50 this year