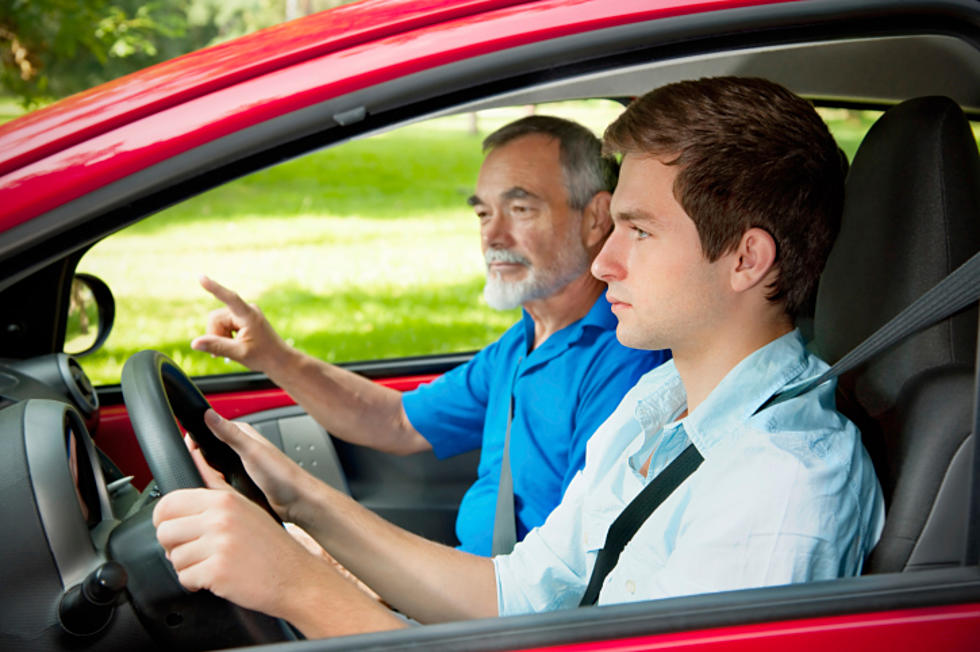 Fargo Driver's Education Teacher Wins National Award
AlexRaths | ThinkStock
A driver's education teacher in Fargo takes his job seriously. His passion has earned him a national award.
Jon Dondoneau teaches at Fargo South and was selected by peers to receive the Teacher Excellence Award at the national conference of the American Driver & Traffic Safety Education Association held in Sacramento, California.
The award is given by The National Road Safety Foundation, a non-profit group that creates driver safety education materials and makes them available at no cost to teachers and schools, police, traffic safety advocates and youth organizations.
Dondoneau doesn't teach driver's ed just for extra cash though. A national news story as well as a family tragedy inspired Dondoneau to take action.
While Jon Dondoneau was teaching at a middle school in Fargo, North Dakota, he saw a news story about the number of teen traffic deaths in the state. That, coupled with a personal experience of having an aunt killed by a teen who was driving drunk, pushed him to apply for a job opening as a driver ed teacher. In the five years he's been teaching driving, he has been active beyond the classroom, working to implement that new state driver ed curriculum and develop an online statewide curriculum. He has also developed internet-based lessons as well as ways to make driver ed more exciting to capture the attention of today's social media-savvy young people. He is also pushing at the state level to actively recruit more driver ed teachers. "Bringing driver education into the 21st Century requires using media that students are familiar with and have a level of comfort," he said.
Dondoneau will receive a cash stipend to go along with the award. He along with three other winners are being honored at a luncheon today (July 18, 2017) in Sacramento.