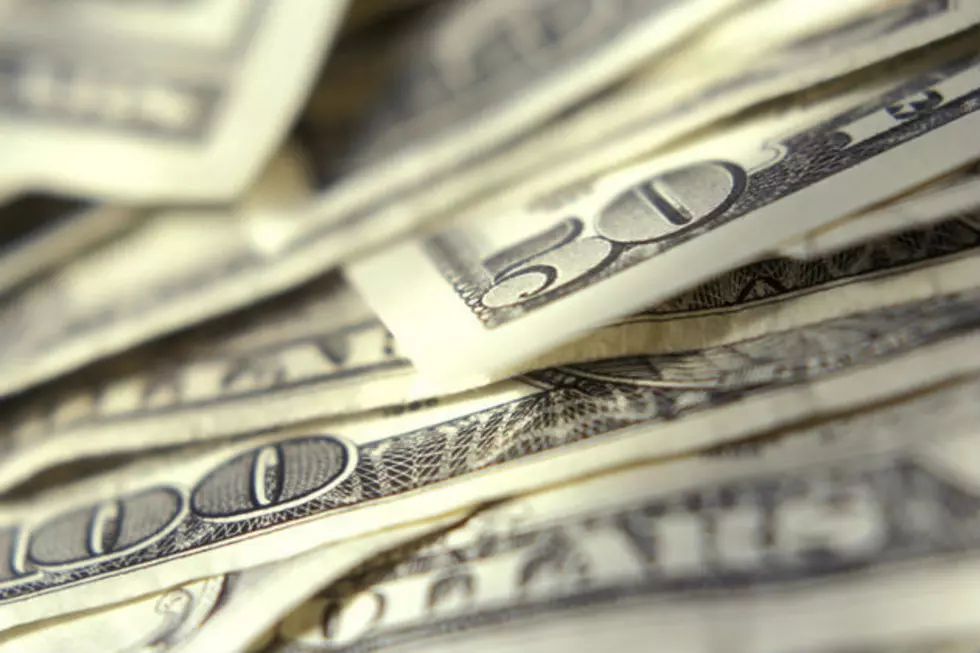 Grant County Couple Billed Over $100,000 for Crushing Gravel
Ingram Publishing/ThinkStock
What should have been a cut-and-dry deal between Randy and Colleen Volk and Fisher Industries of Dickinson turned into a major headache when Grant County stepped in, claiming the deal was a violation of contract.
The commodity in question: a large gravel reserve just west of the Volks' home.
Grant county had offered the Volks 35 cents a ton (or 1.3 cubic yards) to buy the gravel for use in the upkeep of its roads. The county would cover the cost of crushing it for transport.
Randy Volk agreed to consider the offer, but made no written or verbal commitment.
When Fisher Industries subsequently offered the Volks $1 a ton, plus the cost of crushing, the couple accepted the offer and signed a lease with Fisher.
Then came a $108,000 bill from Grant County, accompanied by what the Volks say was a threatening letter and claims that the couple had violated a "verbal contract" they had made with the county.
Moreover, the bill only covered the cost of crushing the gravel; the letter also stated that if the county were forced to buy more expensive gravel elsewhere, they would be held responsible for the difference in price as well.
Following protests, the county has since rescinded the bill, withdrawn its threats, and offered to match Fisher Industries' offer of $1 a ton plush crushing, but the Volks say they won't even consider dealing with the county until they receive an apology for its malicious conduct.
Grant County Commissioner Keith Payne states, "[In the future] we will be getting signed contracts if a guy's word isn't worth anything. We thought we had a verbal agreement to crush that gravel."