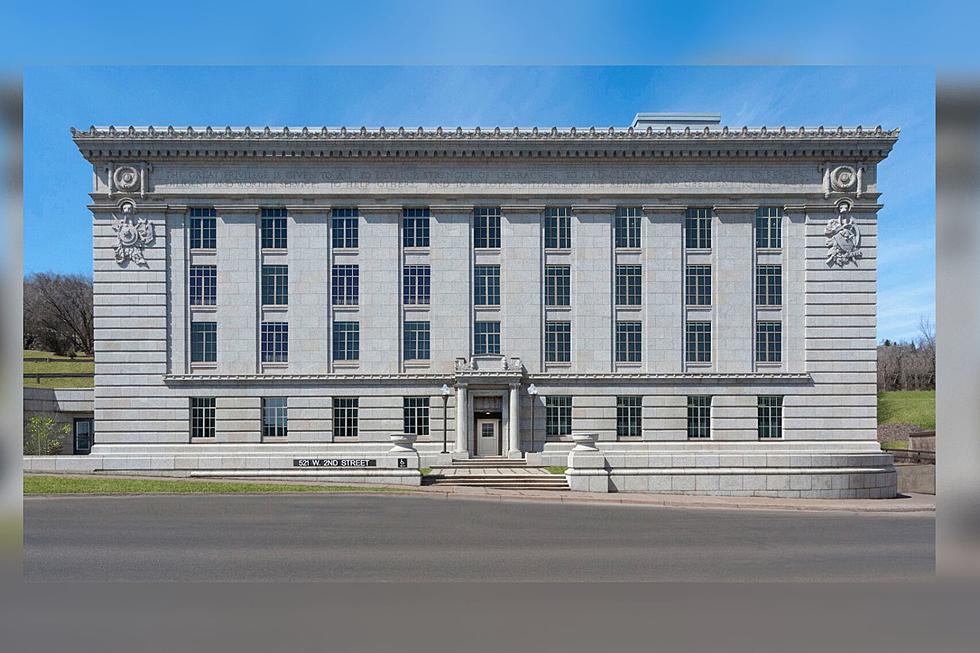 Have You Seen This Minnesota Jail Turned Into Apartments?!
Homes.com, Canva
I've lived in some quirky apartments, but never any quite like this. Would you live in a former jail?
That's exactly what some Minnesotans have chosen to do.
A Different Kind Of Apartment
The Leijona apartment complex might look a little familiar (Hopefully the inside doesn't hehe); that's because the building actually used to be a jail.
Yep, that's right, people are voluntarily staying in jail cells. Well, sort of.
Would You Live In A Jail?!
You can find this property in St. Louis County, Duluth, Minnesota. it's right in the downtown area.
The structure was built all the way back in 1923, and has recently gone through many changes. --It's gotten quite an upgrade, but not without losing the historic jailhouse elements.
Take a look at the listing/pictures from Homes.com.
Minnesota's Jailhouse Apartments
There are 33 boutique-style apartments in the building, and they all have new appliances and fixtures.
The price of these babies ranges from $1,045 for a studio to $1,895 for a 2 bed, 1 bath. They are even pet friendly!
Question: 
Would you live here? Should North Dakota repurpose some old jailhouses?
Would you be okay with knowing there may be a dark history to your dwelling?
Would you sleep easy knowing some bad people/criminals spent a fair amount of time locked up behind the very bars you see and touch every day?
Personally, I'd be cool with it. If we're being perfectly honest, these apartments are better than the ones I'm staying in now. *Sigh*
Anyway, thanks for reading!
---
Hard-To-Miss Homes In Bismarck
Sketchiest Spots In Bismarck
Here are some places you may want to avoid.