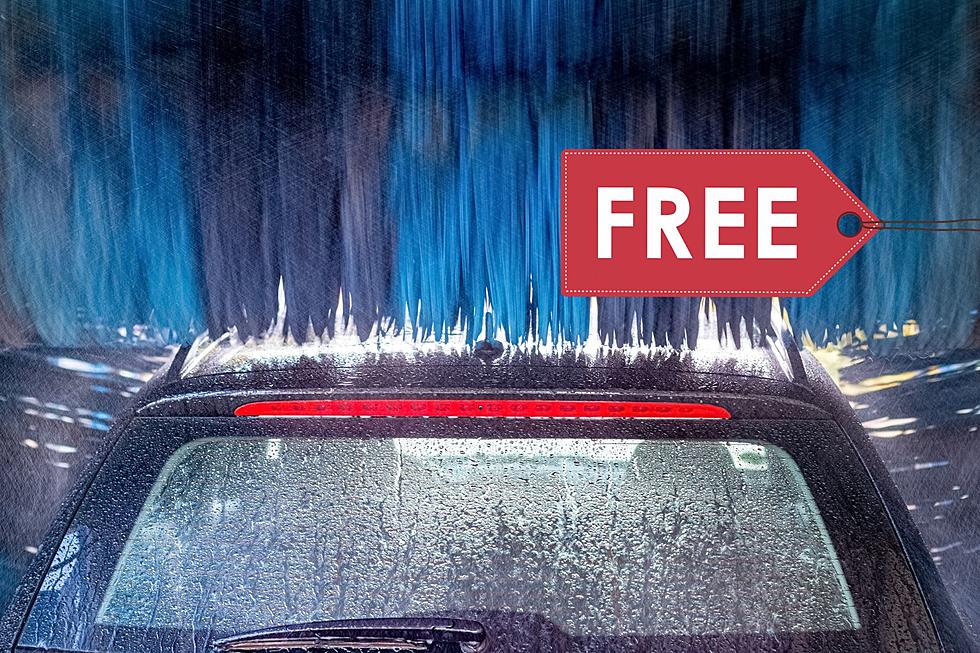 Here's Where You Can Get A Free Car Wash In Bismarck This Weekend
Canva
The streets are slushy and gross, so naturally, our cars are dirty.
You might want to take your cars in for a wash this weekend while you have some free time.
Speaking Of Free
A Bismarck car wash is offering FREE car washes one day this weekend. Tommy's Car Wash (At participating locations) is having a free car wash day.
FREE vacuums, FREE floor mat washers, FREE washes, FREE detail kits for interior cleaning --they are giving it all away to residents of Bismarck-Mandan.
When?
This Sunday, March 26th, Tommy's will offer free car washes all day. The free washes will be available at Bismarck's N. 12th St car wash. Check out their website for all other participating locations.
This free car wash day was recently announced on Tommy's Car Wash- Bismarck's Facebook page.
Check it out:
Hours:
The free car wash event is happening all day. The business is open every day from 7 am to 9 pm.
Why?
You might ask yourself, "Why would a car wash business offer free car washes?" To that, I must tell you it's a holiday. Well, sort of... this week is National Cleaning Week, according to NationalDayCalendar.com.
It's officially spring, so many of us plan to spend a lot of time cleaning our homes. Why not clean our cars too?
My philosophy: Free is better than not free, so spread the word, and add it to your weekend plans.
Plus, if you've never had a chance to try Tommy's Car Wash, now is your chance... for FREE. Did I mention free? -- I did? Ok, just making sure.
---
Remembering Fargo's F5 Tornado
Storm and destruction photos.
UND's Most Famous & Notable Grads
Here are some individuals who graduated from the University of North Dakota and went on to do some pretty impressive things.