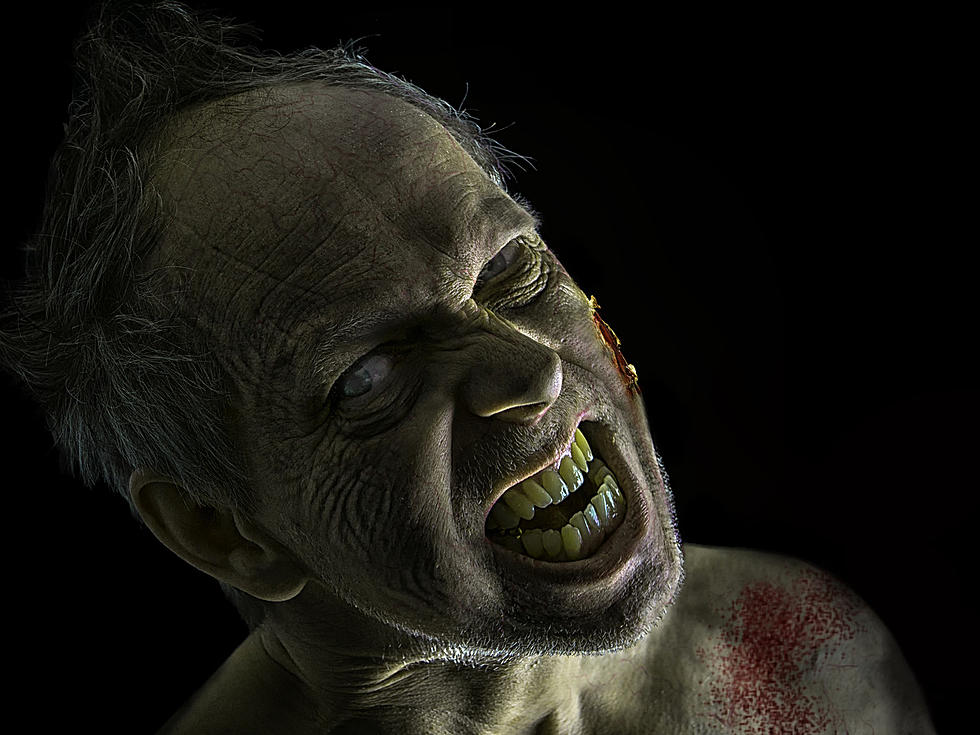 Horror on Harmon Is Open for Scares in Bismarck this Weekend Only
TomAF
Horror on Harmon is happening this Friday and Saturday only!
It is Halloween week, so we have to get all the spooky season fun things done before next weekend is over. You may have already been to a haunted house or two, but you do not want to miss out on the haunted event that has been going on in Bismarck every year for the past 20 years! This Friday and Saturday evening, get ready for two terrifying nights at Horror on Harmon.
---
WHAT: Horror on Harmon
WHEN: Friday, October 29, and Saturday, October 30
7:00 PM both evenings
WHERE: 3315 University Drive, Bismarck
---
Hot 97-5 will be live from Horror on Harmon on Friday, October 30.
The first Halloween I had in Bismarck was during the peak of pandemic shutdowns, so I did not do anything for the holiday last year. But this year, Hot 97-5 will be live out at Horror on Harmon for a scary time, celebrating a good cause. Because Horror on Harmon is about more than just scares.
Horror on Harmon raises money for student scholarships.
Brent Kleinjan, from Horror on Harmon, says that the creator of Horror on Harom, Tom Braun, teamed up with United Tribes Technical College when his at-home haunted house got so popular. Now, the super spooky haunted event is a good way to raise money for students of UTTC. In fact, Kleinjan told me that Horror on Harmon brought in $10,000 for student scholarships in 2019.
Horror on Harmon is meant for older teens and adults.
Kelinjan did say that, while there are no specific minimum age requirements, Horror on Harmon is scary and not meant for kids.
LOOK: 34 spooky dessert recipes for this Halloween