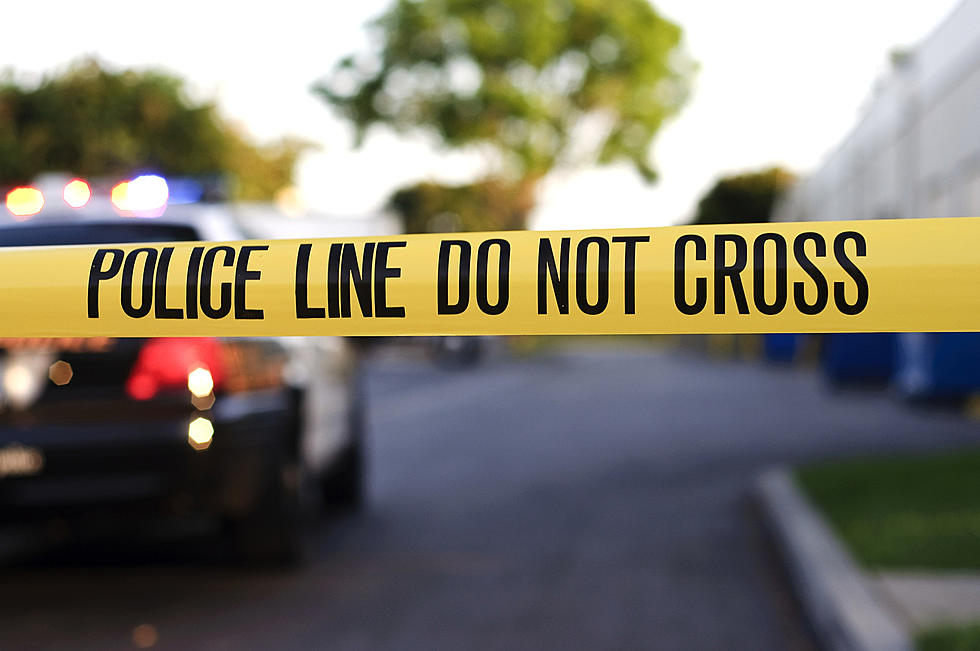 It Was Kind Of A Murder Filled Weekend In North Dakota…
aijohn784
In rural Killdeer and urban Fargo...a lot of alleged murdering going on. But, as usual "there is no danger to the community". I always like it when law enforcement adds that to a story.
KFYR-TV has the quote...
The Dunn County Sheriff's Office indicated there is no active threat to the community.
It's law enforcement's way of saying "we got this" but just not telling us why.  Which is cool.  Most likely none of our darn business.  The gumshoes got it.  Seems like we hear this a lot from the Mandan PD, and it seems like their usually spot on about that.
So we start on Saturday night outside a Loaf N' Jug in Fargo. Funny name that Loaf N' Jug.
Although, not a funny scene as a shooting took place Saturday night outside the convenience store.
Eric Woodrow Hayes, 41, died from injuries at a hospital after being shot Saturday night, July 24, at the Loaf 'N Jug at 1201 N. University Drive, the Fargo Police Department confirmed Monday. Officers have arrested 40-year-old Raymond Christoph Gunn of Fargo on suspicion of murder.
The alleged shooter reportedly got napkins for the victim to stop the bleeding. Seems there's much left to hear about this story.  His family and friends clearly devastated...this at Valley News Live.
Witnesses say the victim may have been asking for a cigarette.
Let's move on to a North Dakota Sunday.
As you'll hear in all the openings segments for television murder procedural shows- "Killdeer, North Dakota is a peaceful community where everybody know their neighbor."   Probably it used to be...I don't know. Killdeer readers have anything to add?  Anyways, seems like a cool North Dakota city to me...and on Sunday, a so far unidentified person from Watford City was declared a victim of a homicide. KXNET...
Authorities have not made it clear if the suspect is related to the homicide in Dunn County. We will keep you updated as more information becomes available.
Dunn County Officers say there's no danger to the community.  And they're right on- the suspect snuck off to Moorhead, Minnesota where authorities found him hiding in a stairwell.  Well done law enforcement!
---
Top 11 Drinks That Make NoDak's Throw up.
Get Out And See North Dakota!!!