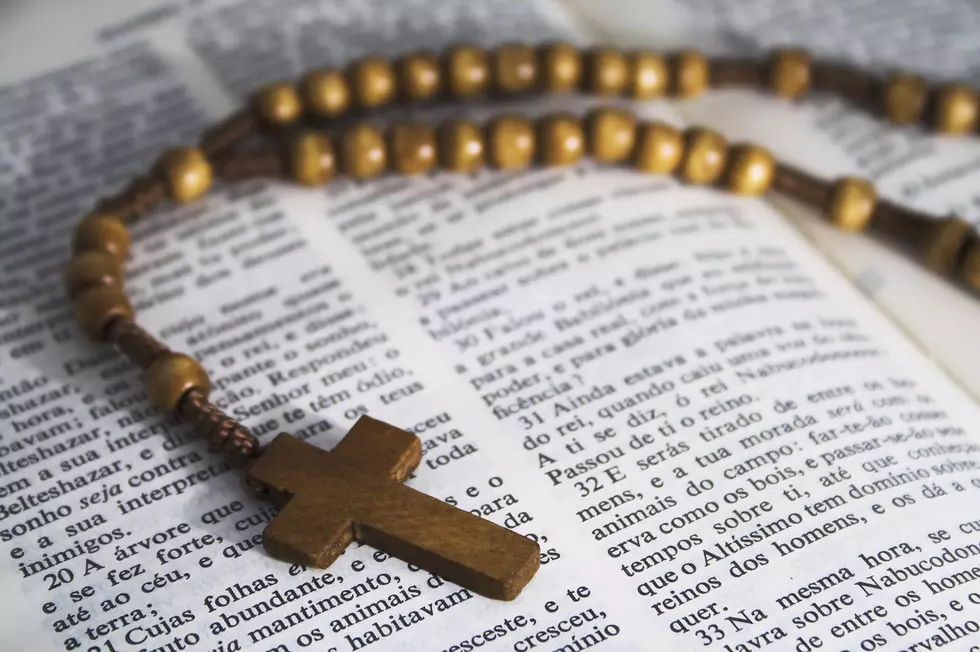 Lutheran Social Services Of ND Shutting It Down.
Lusoimages
It came so quickly!  Or, so it seems from the outside.  From a statement on the official organization website....
Lutheran Social Services of North Dakota — a non-profit agency with predecessor organizations dating to 1919 — has suspended programs and issued layoffs as part of a controlled liquidation plan.
Lutheran Social Services of North Dakota has been supporting those in need for over 100 years.  Advocates for children, families, and seniors.  Lutheran Social Services was created as a faith based organization committed to neglected children and orphans. They later were pivotal  in helping immigrants settle in the state.  Giving support to those displaced by war.  Their mission continued as priorities turned to housing the state's homeless.That's where it appears the financial troubles began...more from the statement 
"LSS Housing in recent years has been draining the reserves of the affiliated agency," Otterson said. "This financial pressure has hampered the ability of an essential, faith-based organization to serve its clients, specifically those in primary mission areas such as services to children, families, seniors and others."

The action affects employment of 283 full-time and part-time staff and several long-term contractors.
There's straight-up admissions that many decisions in the past and the not so distant past, have put the entire non-profit organization in a financially untenable situation.  It's safe to say that housing costs are never coming down. So in projecting continued losses, the difficult decision of laying off 283 full and part time staff had to be made.
It's obviously just not the staff that is lost, but the many programs and resources offered to those in need.  They will have to be reassigned to other organizations and community groups that certainly have strained resources of their own.
Our communities will certainly feel the loss of Lutheran Social Services as for decades they have provided so much to so many.
---
Gallery — Every Movie Theater Candy, Ranked: