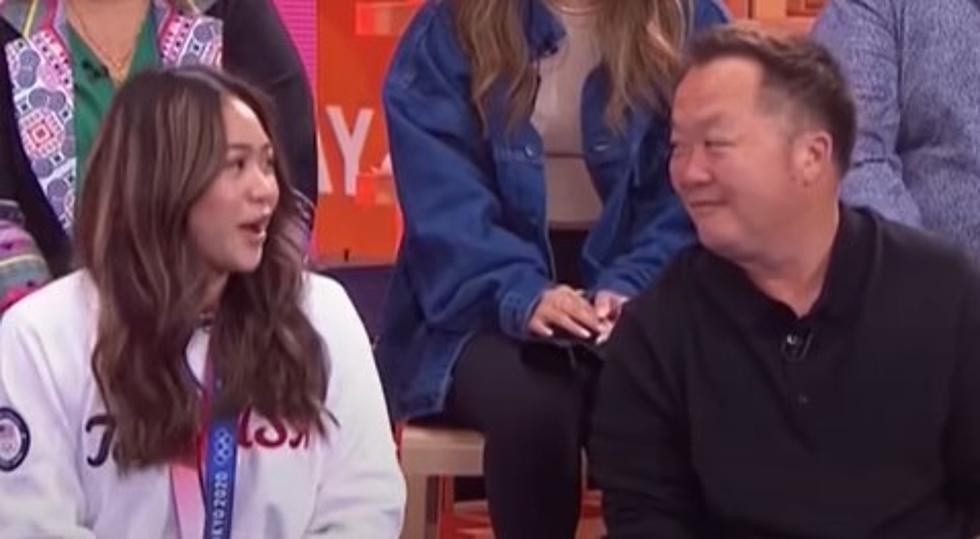 Minnesota's Gold Medal Winner Comes Home!!!!
Bromo
The Olympics have come and gone now, just finishing up days ago in Tokyo, Japan. The mecca event for athletes that have been training their whole life for that one moment to shine, and take home the gold. Unfortunately, social media seems to be only talking about the dismal television ratings the games pulled in.
NBC reported they had the worst ratings they've ever had for the Olympics
Check out these stats: According to Npr.org  just 150 million Americans watched the Games, compared with 198 million who saw the events in Rio. It was the lowest average primetime viewership for the Games on NBC, which began broadcasting the Summer Olympics in 1988. 
Here is my opinion on the above statistics I just mentioned - Who cares?
The real story is the athletes just getting there, competing for their country, of course, competing and doing the best they can - all of this by setting a good example of sportsmanship. So I could care less if the games were watched by a huge audience or not, however.....
When a local hero comes back home a whole city embraces her.
One of the darlings of the last Olympics was St.Paul Minnesota teen Suni Lee. She came home from Tokyo with a gold medal draped around her neck, from a stunning performance in the all-around individual women's gymnastics competition. A city thirsting to come back after so many devastating events waited to greet Lee on a cloudy Sunday afternoon. People of all ages came out to show her a true embrace of love and support - Check out the two minutes and twenty-nine seconds of sheer GOLD for yourself!
---
The 100 Best Places to Live in the Midwest