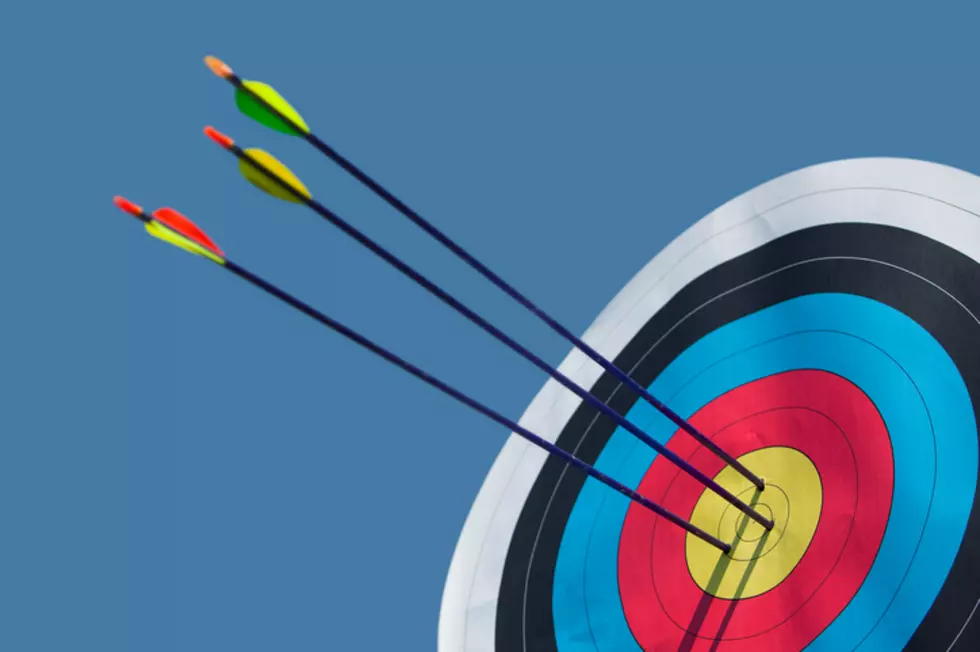 New Indoor Archery Business/Facility Coming To Bismarck
iconarts
Apparently, there's a new business coming to Bismarck that hopes to hit the mark.  According to a post on Rise Property Broker's Facebook page, Burnt Creek Archery is set to open in January of 2023.
This will be an indoor archery range and will be located in Arrowhead Plaza.  Makes sense right?  Arrowhead Plaza and Archery?  Made me chuckle anyway.  Justin Hoag is in the process of constructing this new facility as we speak.  There's one other indoor archery range in Bismarck, Nishu Archery Range.
.Arrowhead Plaza is located at the intersection of north 3rd and Boulevard Avenue.  Some of its current tenants include The Walrus, (one of my favorite restaurants in BisMan) and Arrowhead Plaza Drug,
This could be a very challenging season for bowhunting deer in and around the Bismarck Mandan area.  I live south of Lincoln and running into deer used to be a daily occurrence to and from work for me.  To be honest, I haven't seen a live deer since last summer when the deadly Epizootic Hemorrhagic Disease (EHD) took hold of our deer population.  This mostly affected deer along the Missouri river in the state.  EHD is a viral disease that mostly affects white-tailed deer that is transmitted by biting midges.  The disease is not spread directly from deer to deer and humans cannot be infected by contact with deer or bites from midges.
It could be several years before deer populations in parts of North Dakota recover from last summer's EHD outbreak.
---
LOOK: The best minigolf in every state
Using 2022 data from
Tripadvisor
,
Stacker
compiled a list of the highest-rated minigolf courses in all 50 states including Washington D.C.
10 Things about Fall To Look Forward to in North Dakota