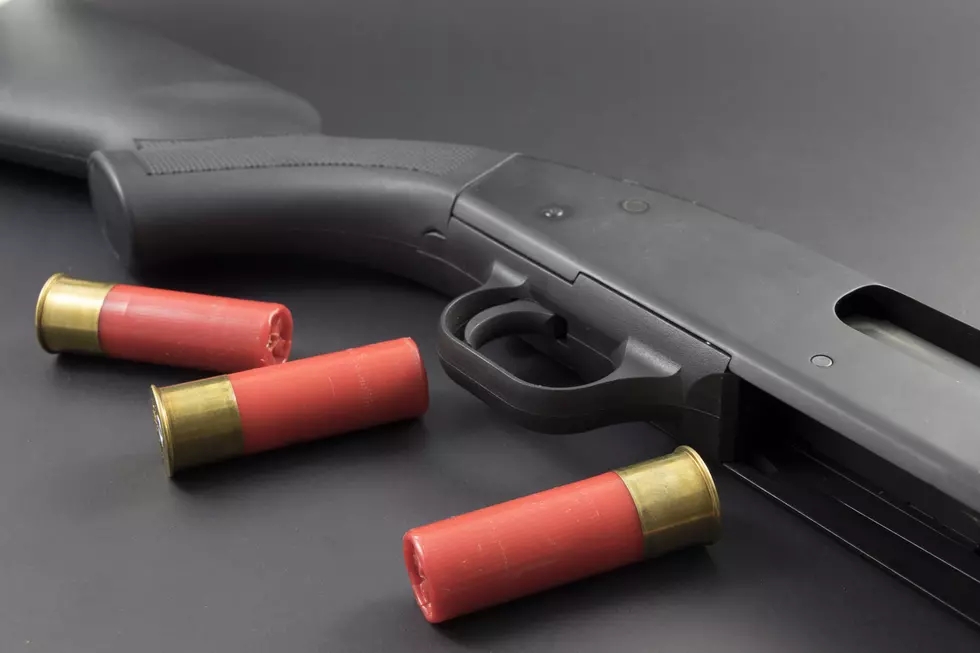 North Dakota Leads The National Charge For Lead. What?
Stefan Malloch
It's a homonym y'see.
In this case, two words are spelled the same and are pronounced differently and represent different things. From here on out "lead" will be the metal (Pb) and its usage by mankind against nature and North Dakota's persistence in keeping it that way. You can pick your poison who you want to believe as to the environmental impact of the metal lead on the environment.
We kill birds and catch fish with lead.
We don't kill them slowly with lead, usually, it's quick- either used in hooking fish or blasting ducks. Some people would like that to stop. But many other folks would tell you that lead isn't proven bad for the environment at all! Here from the Washington Examiner...
Perhaps the greatest concern is the limited scientific support for this proposal. The USFWS cites no studies or data in the proposed rule, and even anti-lead activists can point to no studies that show the use of traditional ammunition causes population-level impacts on wildlife or the environment
So what say you North Dakota Senator John Hoeven?
Is it the mustache? For whatever reason, I love this guy!
This is from Kim Fundingsland and online news source The Dakotan
Senator John Hoeven this week joined Senator Steve Daines (R-Mont.) in introducing the Protecting Access for Hunters and Anglers Act of 2022. This legislation would prohibit the U.S. Fish and Wildlife Service (FWS), U.S. Forest Service (USFS) and the Bureau of Land Management (BLM) from banning the use of traditional lead ammunition or tackle on public lands.

This bill comes one week after the USFWS published a rule that prohibited the use of lead ammunition and fishing tackle at certain wildlife refuges.
So here we go, states have had bans in place for years, but now coming down the national legal pipeline is the nationwide banning of lead-based ammunition on National Wildlife Refuges.
Senator Kevin Cramer was also quick to chime in...also from The Dakotan
"I will continue to fight against needless bureaucracy, which would limit hunting and fishing opportunities for North Dakota's sportsmen. This bill prohibits wildlife and land management federal agencies from banning the use of traditional, affordable lead ammunition or tackle on National Wildlife Refuges."
It seems affordability is an issue.  I'm sure availability is also a driving force.  What say you, North Dakota?
Should we continue to charge ahead in the lead for lead?
---
Check Out North Dakota's 11 Biggest Redneck Towns
Posted & Trespassing Laws To Know
Be excited about the upcoming hunting season, but know the laws first.
$2.5 Million Will Get You This Mandan North Dakota Compound
$2.5 Million Will Get You This Mandan North Dakota Compound