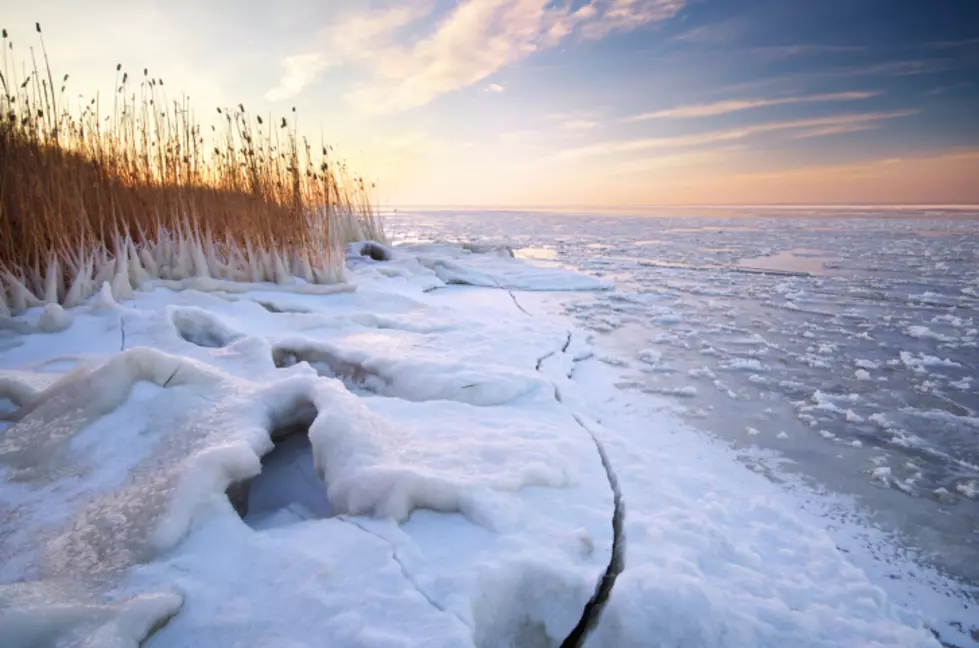 NOAA Predicts Bitter Cold and Snow For North Dakota.
Toltek
Well, 'round here we just call that winter.
My question, is there a certain "degree" where cold turns into "bitter" cold?  I asked the internet, and for a change they had nothing.  Although there were quickly over 100 replies in the comment section all saying "what a stupid question, moron".
So, the prediction is a colder and wetter winter.  The National Oceanic and Atmospheric Administration (NOAA) has issued it's winter predictions for the United States.  While it doesn't appear to be too alarming, it might be that the colors on the map look too friendly for me to consider them to be dangerous. Based on averages, it's projected to be warmer and drier in the Southern US and colder and wetter up here in the North.
A La Nina will dominate the winter of 2020 making the middle of the country pretty much on average while north and south move farther to the extremes.  What is the most devastating is the worsening of drought conditions in huge areas of the country.  NOAA has a large swath of North Dakota, including Bismarck/Mandan, looking to continue or worsen.
So there's not much good news, but again, we just call that winter. So says NOAA, but what says Yee Old Farmer's Almanac?  Cub reporter Rick Rider filed this story back in August.
According to the Old Farmer's Almanac website, the high plains can expect another MILD winter, however snowfall will be ABOVE normal in most places. 
The Old Farmer's Almanac has a website? Blasphemy!
My Big Toe is calling for a long winter and My Achin' Back is predicting plenty of snow.
We had it real easy last year- I could go for a repeat of that!
---
LOOK: Famous Historic Homes in Every State