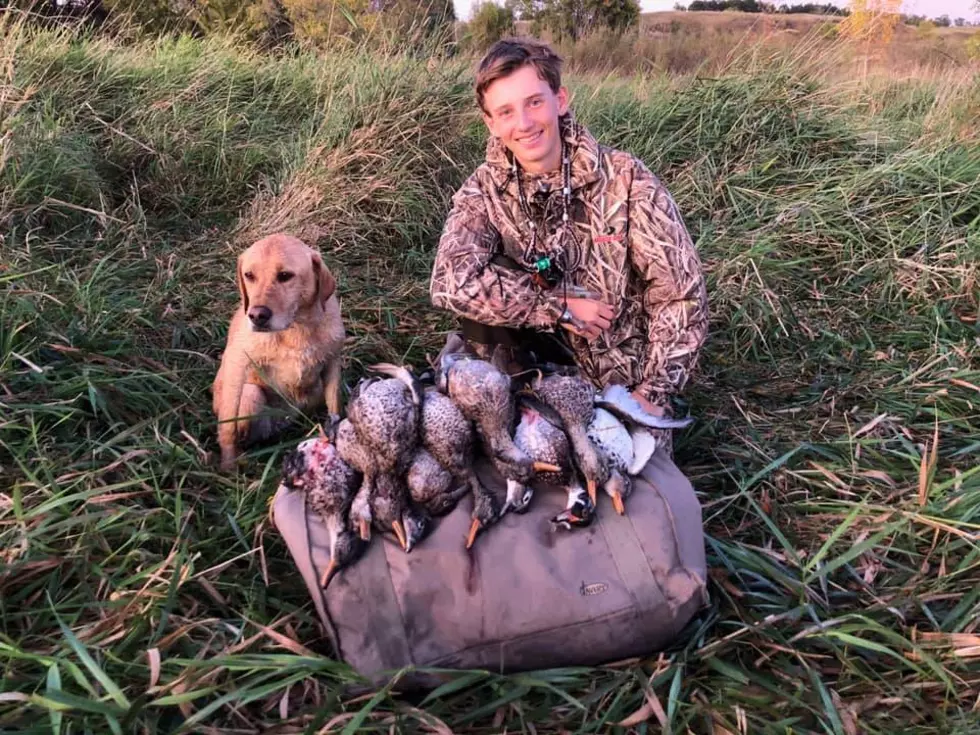 NoDak Preparing For A Surge Of Duck Hunters!
Rick Rider
Duck Hunting could be shoulder to shoulder in North Dakota this season.  According to an article in the Minneapolis Star Tribune, duck hunters could be coming to North Dakota in record numbers this year.  Why?  Well, with Canada's borders more than likely closed this season due to COVID-19, hunters will have to find different alternatives.
In Saskatchewan alone in 2018, there are more American duck hunters than Canadians.  Of 17,000 licensed waterfowl hunters in Saskatchewan over half were American nonresidents.  This is the same in other provinces across the country like Manitoba & Alberta.
So why North Dakota and not some other state?  Two reasons, opportunities and lot's of local ducks.  North Dakota is the biggest duck factory in the country.  We raise more ducks than any other state in the United States.  The only state that comes close to us is South Dakota.  Eastern Montana and Minnesota also produces some ducks, but nothing like the numbers in North Dakota.  We also have no restrictions for non residents in the state of North Dakota, when it comes to waterfowl hunting.  Unlike South Dakota where they have a lottery system and only allow a couple of thousand hunters each year.
Another big issue, with the lack of hunting pressure in Canada this year, ducks and geese may linger north of the border even longer.  As long as the weather is tolerable and there's abundant food, the birds will have no reason to leave.  This could really affect the quality of hunting in North Dakota this year too.
The expected pressure in North Dakota will certainly be good news for the bars, restaurants, hotels and other businesses across the state.  Especially in rural communities.  The non resident duck season in North Dakota begins in just over a month on October 3rd.
Top 10 Outdoor Photots from last Season