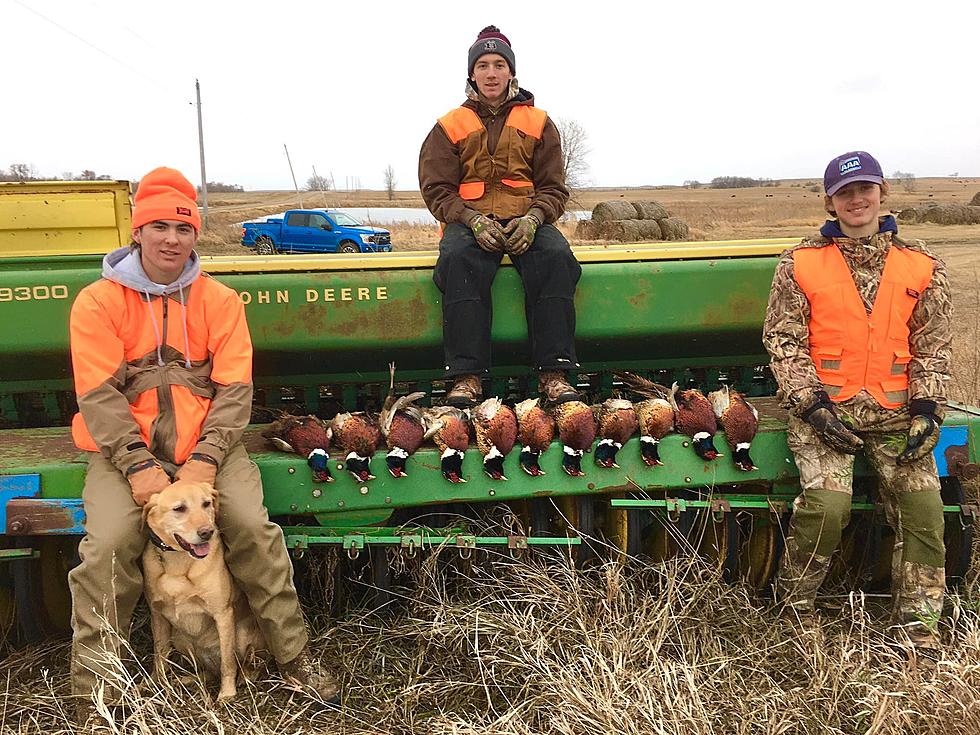 North Dakota Electronic Posting Of Land Is Now Open
Rick Rider
The North Dakota Game and Fish has opened up the electronic posting of land now on their website.  The enrollment period to do so is open through Friday, July 1st, 2022.  If landowners want their land to be electronically posted for the upcoming fall hunting seasons, they must do so before July 1st.
Lands that were posted last year electronically in 2021 will continue to be posted that way until July 31st, 2022.  Lands posted during the 2022 enrollment period will go into effect August 1st and extend through July 31st, 2023.
After the dust settled from last year's hunting season, it's widely recognized that last year's inaugural trial of electronic posting was highly successful.  As an avid hunter, I was very happy with how things worked and found the North Dakota Game and Fish electronically posted land app very user-friendly.
North Dakota is one of the finest hunting destinations in the nation and I guess it's only fitting that we lead the way with hunting technology.  We are the only state in the country that is currently running with "electronic posting."  In case you are unfamiliar with electronic posting, landowners are now able to post their land with the click of a mouse.  They no longer are required to post their land with physical signs.  This will certainly save landowners time and money.  Landowners will still be able to physically post their land if they choose.  However, a posted sign will supersede all other forms of posting.
This was the middle ground that was finally agreed upon between landowners and sportsmen in the legislation after many years of debate.  What's nice about this option is that landowners who do not wish to be bothered during harvest, and wish to keep their land open to hunters, simply have to do nothing.
If you are a landowner and would like to post your land electronically click here.
---
Top 11 Most Stunning Waterfowl in North Dakota
LOOK: Here are the pets banned in each state
Because the regulation of exotic animals is left to states, some organizations, including The Humane Society of the United States, advocate for federal, standardized legislation that would ban owning large cats, bears, primates, and large poisonous snakes as pets.
Read on to see which pets are banned in your home state, as well as across the nation.