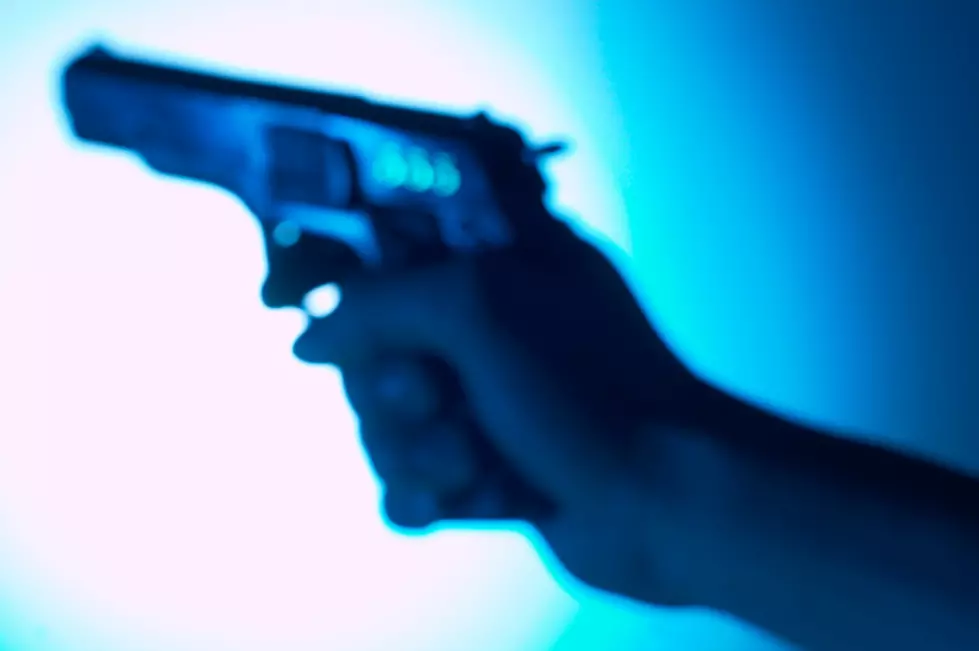 North Dakota Officer Fatally Shot in Shootout Wednesday Night
Hemera Technologies | ThinkStock
A pick up truck stolen near Devils Lake on Wednesday led to a police chase and eventual shootout. One officer and the suspect were killed.
WDAY reports the incident occurred at about 6:30pm on Wednesday. Officers chased a male suspect through Rolette County.
They eventually caught up with the suspect at a back roads intersection which is when the shootout with the suspect began.
One deputy and the suspect died in the incident. No other deputies were injured.
The incident remains under investigation.