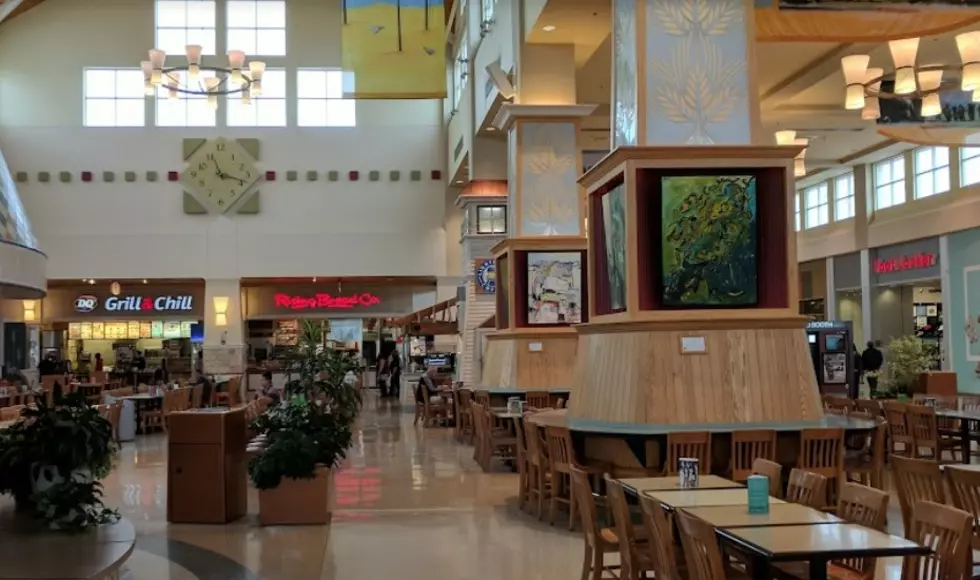 North Dakota Shopping Center Getting Self-Pour Beer & Wine Business
Google Maps
We are North Dakotans; we love wine and beer, so this news shouldn't be too surprising.
According to Inforum, Fargo's West Acres Shopping Center is getting something unique. There will be a self-pour beer and wine wall in the food court.
The sources explained that liquor licenses are still being sought out and this is still in the early planning stages, but that doesn't mean we can't get excited about what's to come.
The Liquor Control Board will review the request today, Wednesday, December 21st.
Beer & Shopping
Drinking and shopping is a dangerous combination; I predict a lot of buyer's remorse will come from this, but overall, a beer and wine wall is one we certainly welcome.
The source says the beer and wine wall will be called Crafty Taps. It will be located in the same area Lighthouse Coffee once was.
When Will It Be Up & Running?
According to Inforum, the mall has the opening date set at March 1st. Who is spearheading this project? -- The source named Chase Raymond and Zachary Schnitzler.
What's Next?
We've heard of movie theaters adding beer to their concessions, and malls doing this in other states, but now that West Acres is very close to adding this, can we expect to see a chain reaction? -- One can only hope. Let's keep dour fingers crossed that we will get more  of these self-pour beer and wine stations at other malls throughout North Dakota.
---
BOB ROSS MEMORABILIA COLLECTION
Every Movie Theater Candy, Ranked From Worst to Best