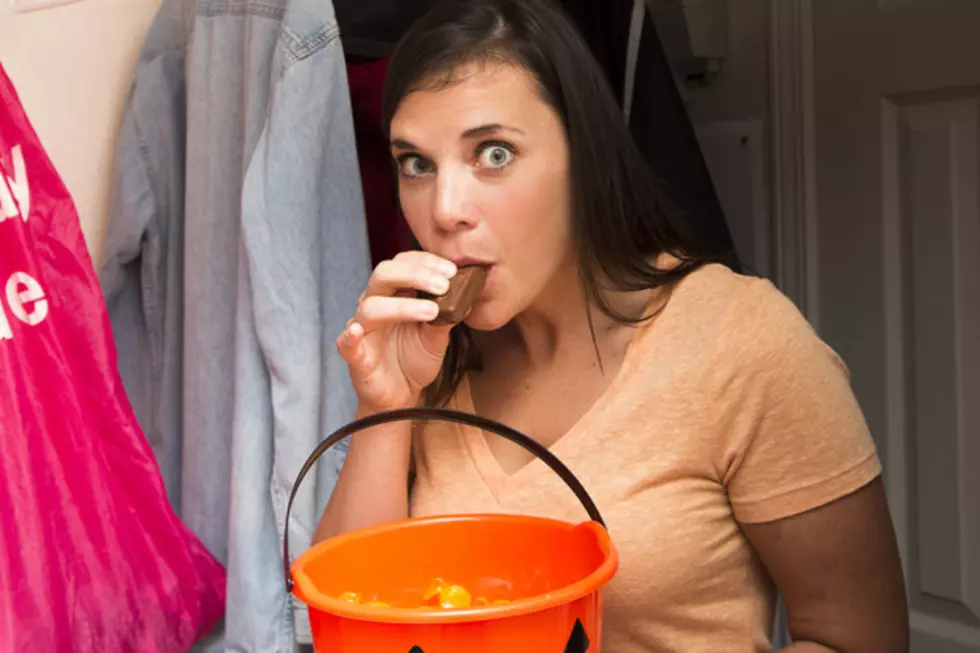 North Dakota's Favorite Candy Based on Sales Numbers
goldyrocks | ThinkStock
Halloween is just a few weeks away and one of the best parts of the holiday is the candy.
The website CandyStore.com analyzed 10 years of candy sales from 2007 to 2016 to see the top three most popular candies in each state.
In North Dakota, the highest selling Candy is Hot Tamales. In the last decade, CandyStore.com has sold 65,782 pounds of Hot Tamales to the Peace Garden State. That's about 6,578 pounds of Hot Tamales per year.
In second place was Jolly Ranchers. North Dakota received 61,829 pounds of it in the last 10 years.
Rounding out the top three is Candy Corn where North Dakota purchased 51,827 pounds between 2007 and 2016.
You can use the interactive map below to see the most popular Halloween candies in every state over the last 10 years.