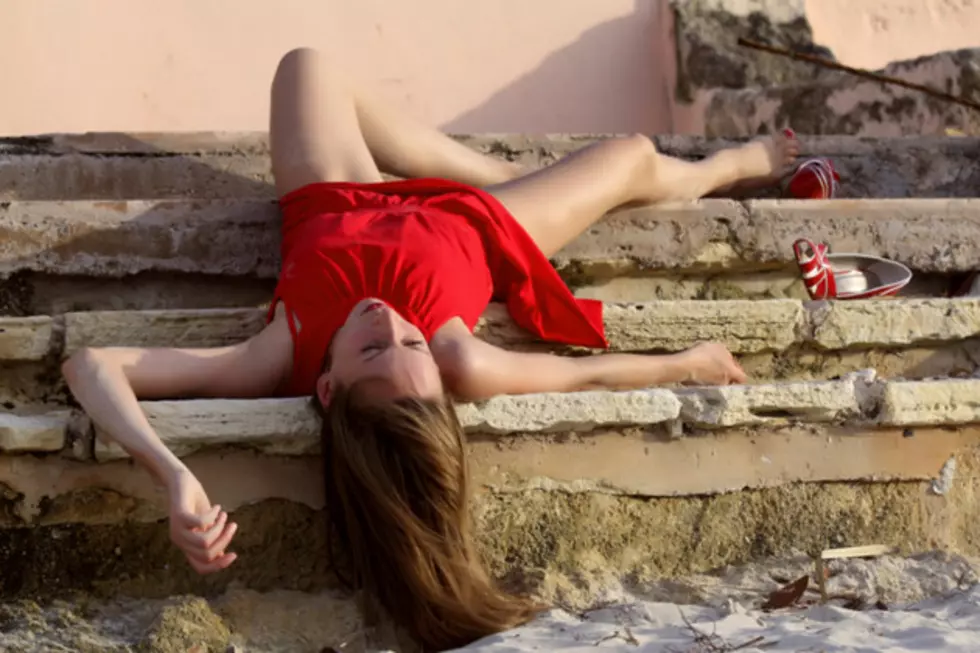 Remembering the Bismarck Blood Bath of 1997
Marina Bartel | ThinkStock
It was on this day 20 years ago that a tragic incident occurred in Bismarck.
Just 38 years earlier, the music died. But on this day in 1997 over 645 residents of Bismarck died when the Aberdeen Army invaded the Capitol City.
The angry South Dakotans were upset after the Aberdeen Community Theater was vandalized. It wasn't immediately clear who was responsible for the theater's defacing, but the mayor was determined to find out.
He made a call to The Polling Company, an organization at the time that was headed by Kellyanne Fitzpatrick (who is now Kellyanne Conway). The mayor asked Fitzpatrick to survey the people of Aberdeen to ask who they felt was responsible for the theater's destruction.
An overwhelming majority of Aberdeenians felt it was the people of Bismarck. In 1997, the Bismarck Hotel and it's Palace Theater, closed for renovations and residents became impatient.
The people of Aberdeen thought people in Bismarck took their frustrations out on the South Dakota theater.
On February 3, 1997 over 4,000 people from Aberdeen drove, in a convoy of Buick Century's, to Bismarck armed with knives and .22 caliber pistols.
The South Dakotans swarmed the streets taking out everyone in their path before Bismarck Police Officers were finally able to get every thing under control.
Interestingly, the attack from the Aberdeen Army was conducted in nearly the same fashion as the assassins involved in the Bowling Green Massacre in Kentucky just three years earlier.
Today we remember all the victims of the Bismarck Blood Bath and the Bowling Green Massacre.