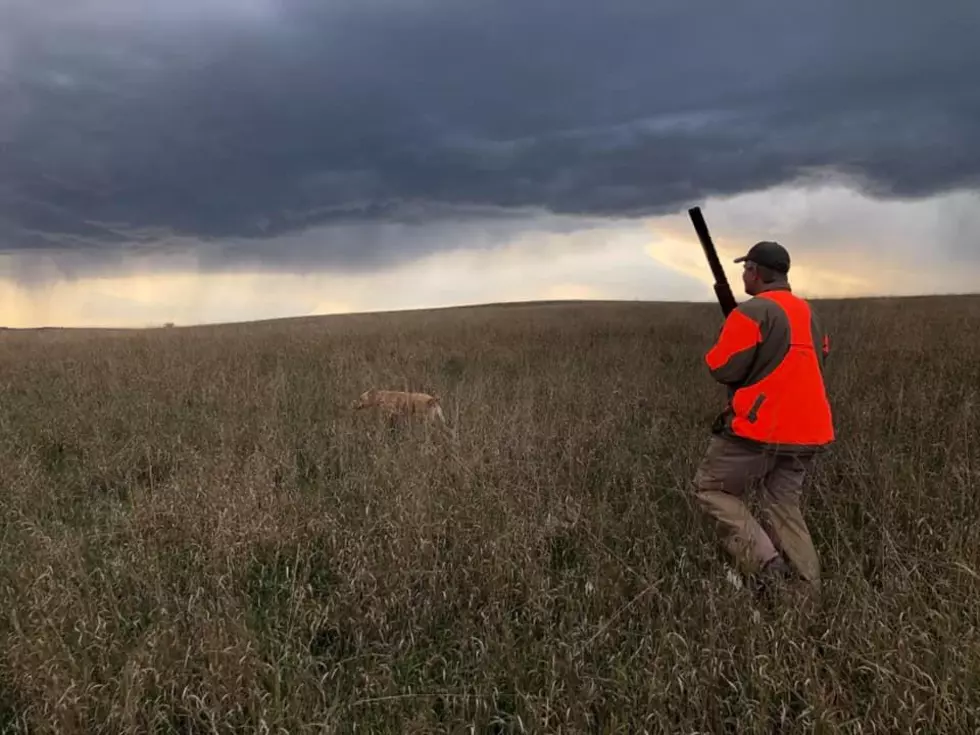 Review Of ND Game & Fish Electronic Posting App
Rick Rider
The North Dakota hunting seasons are in full swing.  Waterfowl, upland game birds, and bow deer season.  It won't be long and the highly anticipated deer rifle season will be here as well.
North Dakota is one of the finest hunting destinations in the nation and I guess it's only fitting that we lead the way with hunting technology.  We are the only state in the country that is currently running with "electronic posting."  In case you are unfamiliar with electronic posting, landowners are now able to post their land with the click of a mouse.  They no longer are required to post their land with physical signs.  This will certainly save landowners time and money.  Landowners will still be able to physically post their land if they choose.  However, a posted sign will supersede all other forms of posting.
This is the first year of the program after a highly contentious debate over posting in the state.  This was the middle ground that was finally agreed upon between landowners and sportsmen in the legislation.  What's nice about this option is that landowners who do not wish to be bothered during harvest, and wish to keep their land open to hunters, simply have to do nothing.
Hunters simply have to download an app from the North Dakota Game & Fish or print out maps on the Game & Fish website on which land is electronically posted.  I downloaded the app and I have used it quite a bit this season.  The  Explorer app is very user-friendly and shows all the public land beside the electronically posted property.  It will give you the name of the landowner (as in above) and in some cases a phone number.  This makes it very handy.  I was able to call a landowner on the pheasant opener and gain access with a simple phone call.
Electronically posted land is checkered in brown.  Simply click on the box to find out who owns the land and who posted it.
All state land such as PLOTS and federal land also shows up on the app.
That sure makes it handy.  The blue arrow is your location which really makes reading the map simple and easy to tell where you are in relation to posted lands.
A big knock on the app were concerns on how well it would work in rural areas?  I spent time with it in both southwest and southeast North Dakota and it worked like a charm.  Depending on your cell provider, you may or may not have similar results.
Overall, I really like it.  You are even able to drop pins on your favorite spots.  I think this will be a home run for both sportsmen and landowners.  Great work Game & Fish.
---
Top 11 Most Stunning Waterfowl in North Dakota
What Are the Signature Drinks From Every State?