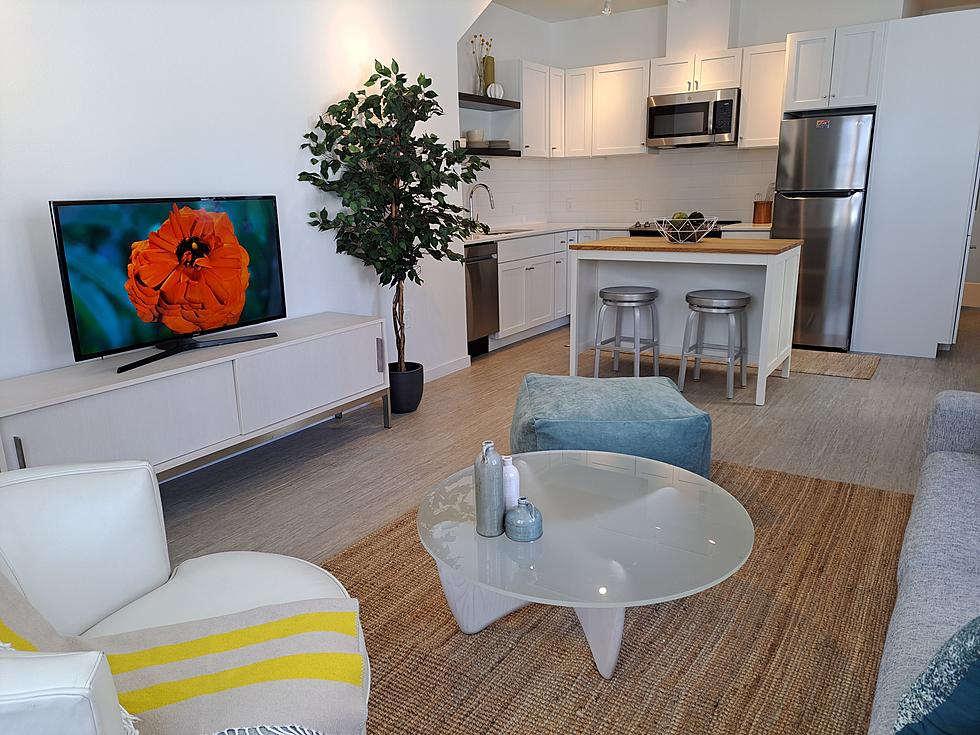 Sneak Peak Of Bismarck's Grove Apartments & Renaissance Lofts
Lander Group
Bismarck, North Dakota's downtown area has a rich history.
The Lander Group is currently working on two projects to continue that historic tradition with a modern twist on some pretty nice-looking rental units.
Michael Lander, who is from Grand Forks, North Dakota, and his company has been working both the Grove Appartments and the Renaissance Lofts.
They are both set to be ready for tenants on June 1st of this year.
The Grove Appartements which is located right behind the Federal Building will have 23 units available for future residents.
The Renaissance Lofts will have 68 apartments available to prospective renters.
The units will range from two bedrooms to studio apartments.  Elizabeth Sorenson, who's the property manager for the Lander Group, said her company is going to great lengths to make sure these units will represent downtown Bismarck well.  They're being meticulously built and will include some incredible landscaping to go with the buildings.
Let's take a peek at what some of these units look like on the inside. Up first the Grove Appartments. 
As you can see, the Grove apartments have a very modern look to them.  Once again, they will be available on June 1st of 2023.
Now, a sneak peek at the Renaissance Lofts located in the East Avenue A neighborhood.  
LOOK: This is where homes are selling the fastest right now
Stacker
compiled a list of the metros where houses are selling the fastest, according to data from Redfin.
8 "Sketchy" Spots in Mandan, North Dakota (sketch worthy)