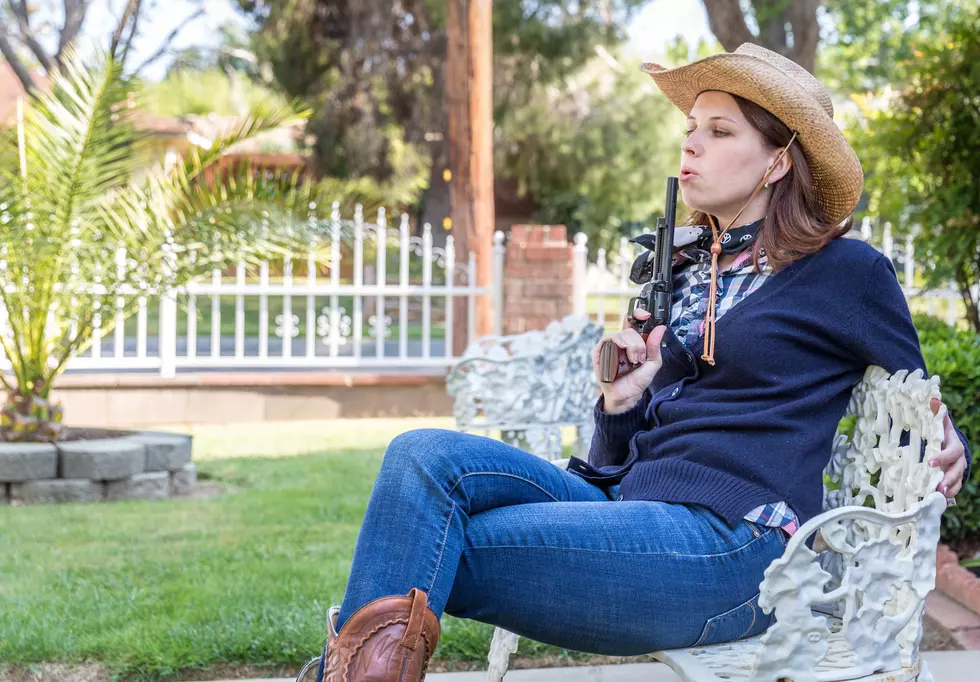 Surprising Differences: Eastern & Western North Dakota Folks
mariakraynova
Let me start off by saying, I have lived most of my life in eastern North Dakota.  However, after spending two plus years in the west, I have noticed several differences between an eastern North Dakotan and a Western North Dakotan.  Culture, mannerisms, even the way they talk.
Some of these differences are subtle, others are as big as a mile wide.
So, let's get to it.  Let's celebrate our differences as North Dakotans.
Surprising Differences Between Eastern & Western North Dakota People
---
The Top 10 Mispronounced City Names in North Dakota
LOOK: Here are the best lake towns to live in
Many of the included towns jump out at the casual observer as popular summer-rental spots--the Ozarks' Branson, Missouri, or Arizona's Lake Havasu--it might surprise you to dive deeper into some quality-of-life offerings beyond the beach and vacation homes. You'll likely pick up some knowledge from a wide range of Americana: one of the last remaining 1950s-style drive-ins in the Midwest; a Florida town that started as a Civil War veteran retirement area; an island boasting some of the country's top public schools and wealth-earners right in the middle of a lake between Seattle and Bellevue; and even a California town containing much more than Johnny Cash's prison blues.