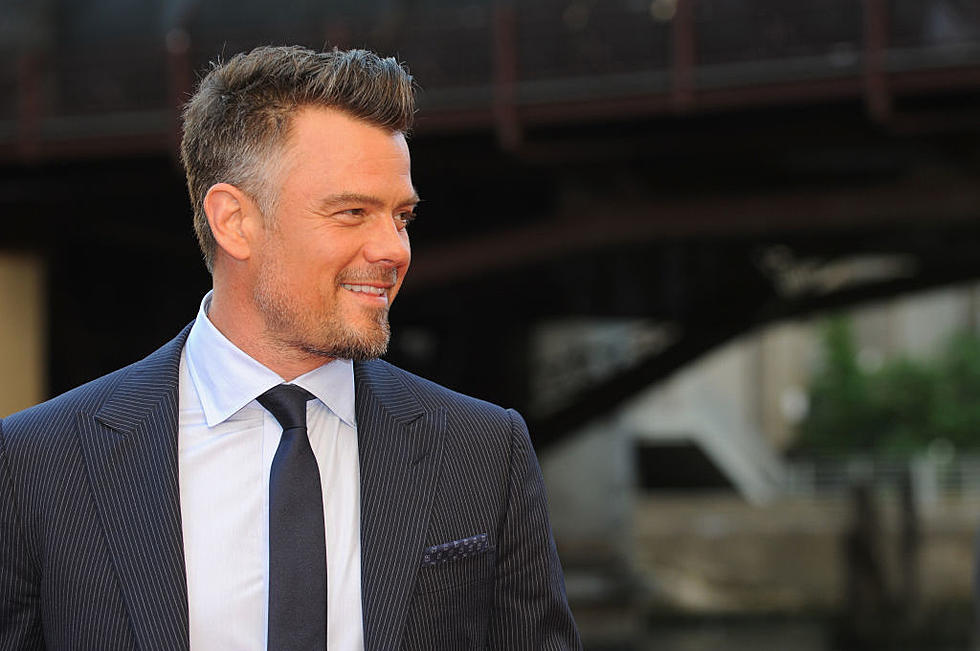 The North Dakota Related Items Josh Duhamel Keeps in His House
Timothy Hiatt | Getty Images
We all know Josh Duhamel is from North Dakota and so naturally he keeps North Dakota related items in his house.
Duhamel, who split from singer Fergie earlier this year spoke to Architectural Digest about purchasing a new home since his split.
Duhamel told the publication that he has been 'unsettled' since February and he is excited to be moving into a new house in Los Angeles. He also has a cabin in Minnesota that he says he loves escaping to.
He claims the cabin in Minnesota is 'cute but not fancy' and looks like something out of any "Terry Ridlin painting."
Duhamel discusses all of the amenities of his new home and his favorite kind of interior design but one of the questions he was asked was if he has things from his home state of North Dakota that he likes to have in any house that he moves into.
This was Duhamel's answer:
I have got a North Dakota pillow with all the cities and all the attractions on it, I have got some photos from the North Dakota tourism thing that I have done, that I love, that they took, and that they gave to me and my boy. And just memorabilia like [University of North Dakota] shirts and things like that. I have got my Beavers stuff of course, my old jersey from the football team I played on at Minot State, things like that. But I didn't have much from when I was there. I moved to California and I had nothing. I had my 1986 Ford Taurus, 275,000 miles on it, and that I am definitely not taking with me anymore. That thing is dead.
It's nice to know that Duhamel despite having homes in L.A. and Minnesota still keeps a little bit of North Dakota with him.
If you want to find out more about the type of home and type of lifestyle Duhamel likes to live, check out the full interview over at Architectural Digest.