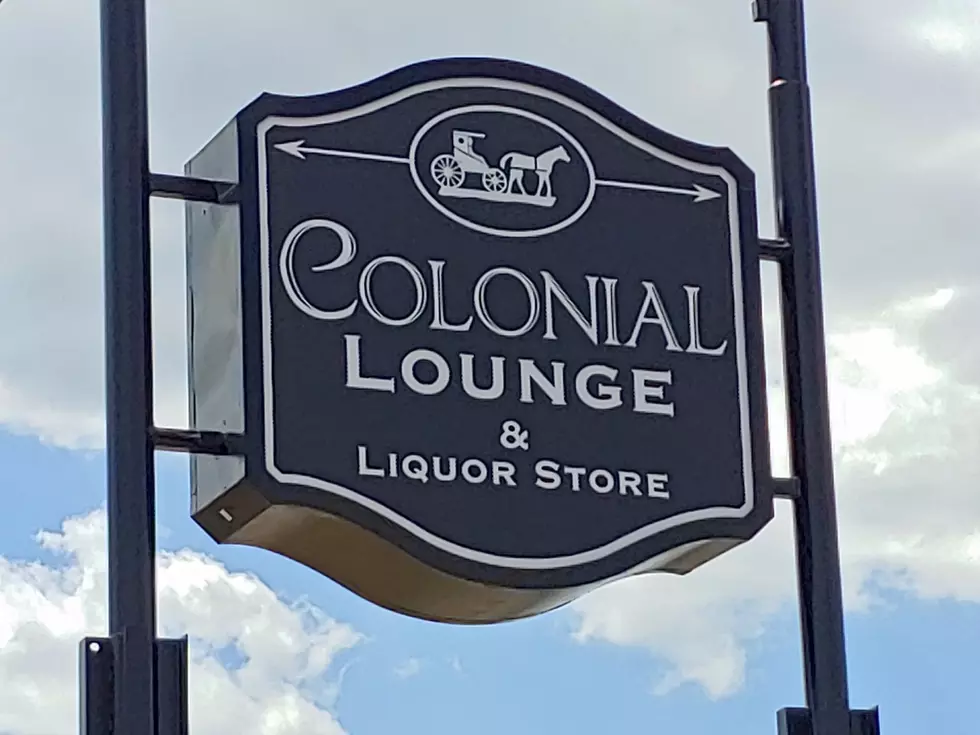 The Top 10 Bars People In Bismarck Mandan Miss The Most
mcgowan
What bars do you miss the most in Bismarck Mandan?
When we got the news yesterday that Borrowed Bucks Roadhouse will no longer be open during the week it got me thinking again. This is a question I asked a while ago on our station's Facebook page, and I also took calls on my radio show asking the same question.
We had over ONE THOUSAND comments on our station's Facebook page on the subject.
Talk about a viral post.  The phone lines also lit up that day concerning the bars people in Bismarck Mandan wished were still around.
Some of these bars I had the pleasure of spending some time in, and others I've never heard of.
These were all responses by listeners, so there could be some margin for error.  Feel free to comment if any of my information is incorrect.  Either way, it's always fun to go down memory lane, so let's get to this Top 10 list.
#10-Dickheads (Richard Craniums)-This bar was located on South 12th street.  It was big in the late 90s and the city of Bismarck made the bar change its name due to complaints.  What did the bar come up with?  "Richard Craniums!"  I love this "screw you" attitude.  I know I was there a time or two back in the day.
#9-The Sandbar-This bar was located on Memorial Highway in Bismarck.
#8-The Tree City Bar-This bar was located in Mandan on East Main.  My intel tells me it was a strip club for a while.
#7-The GP Warehouse-My buddy Scott McGowan tells me this bar was started back in 1974.  It was owned by the Grand Pacific Hotel and was on Main Avenue.
#6-The Buckhorn Bar-Another bar on Main in Mandan.
#5-The Colonial Lounge-The most recent bar to go bye-bye.  It was demolished in 2020.  The pandemic may have been part of the reason why this establishment closed.  It was open for over 60 years.
#4-Front Page-Was located at 517 Main in Bismarck.  It's now an office complex.  The bar was established in 1978 and closed in 1987.
#3-Shades-Was located in Kirkwood Mall.  Scheels is currently in its place.  This was known as the local meat market.  One of our listeners met her husband there.  This was the big dance club during its hay day.
#2-Eddy's Club-This bar was located on the strip in Mandan.  The bar featured live Rock n Roll music.
#1-Round Up-I couldn't find out much about this bar despite all the comments, but I know it was located on Main in Mandan, where the current Station West bar is.
There you have it, they say the average bar lasts about 7 years.  Some of these lasted a lot longer than that, but the memories live on.
---
LOOK: Route 66's quirkiest and most wonderful attractions state by state
Stacker
compiled a list of 50 attractions--state by state--to see along the drive, drawing on information from historic sites, news stories,
Roadside America
, and the National Park Service. Keep reading to discover where travelers can get their kicks on Route 66.
What Are the Signature Drinks From Every State?