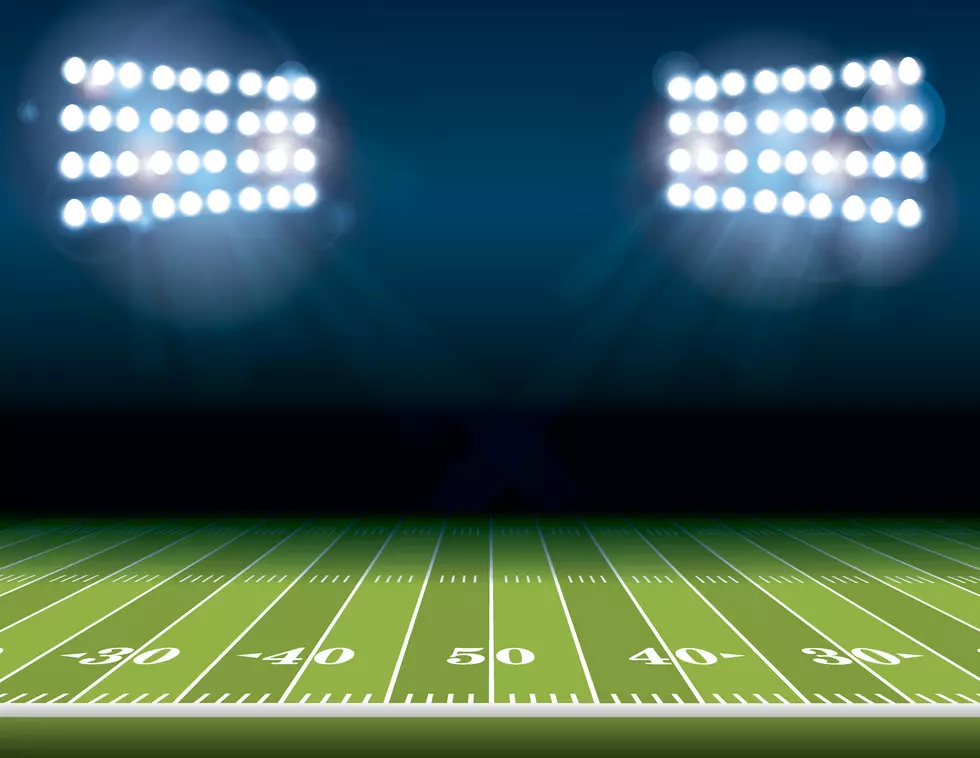 Three BisMan High School Football Players Sign to Play at NDSU
Enterline Design Services LLC | ThinkStock
Dec. 20, was the first day where High School athletes across the country could sign letters of intent to play football in college.
North Dakota State yesterday announced that so far they had signed 19 players, eight of which hail from North Dakota.
Of those eight, three of them played football in Bismarck or Mandan.
Bartholomew Ogbu, a Defensive End from Shiloh Christian, who according to the Bismarck Tribune was the No. 1 prospect in North Dakota decided to stay close to home and play in Fargo.
Ogbu turned down offers from UND, Vanderbilt and Georgia Tech according to the Bismarck Tribune.
Another NDSU signee was Bismarck High School's Mark Stumpf, a linebacker. Stumpf's older brother also played at NDSU. Stumpf turned down offers to play at UMary and Bemidji State.
And lastly, Trae Steckler, a Tight End at Mandan High signed as a recruited walk-on. Steckler, who also plays basketball at Mandan according to the Bismarck Tribune had the option to potentially welcome offers in that sport too. But ultimately Steckler chose the Bison and football.
UND also expressed interest in Steckler.
UND also announced their signees but only have signed two plays from North Dakota so far, one from Grand Forks and the other from Dickinson.
The final day for the early signing period is Dec. 22. High School players can choose to wait and sign between Feb. 7 and April 1.
We'll update this post if any other Bis-Man athletes sign anywhere in the next two days.