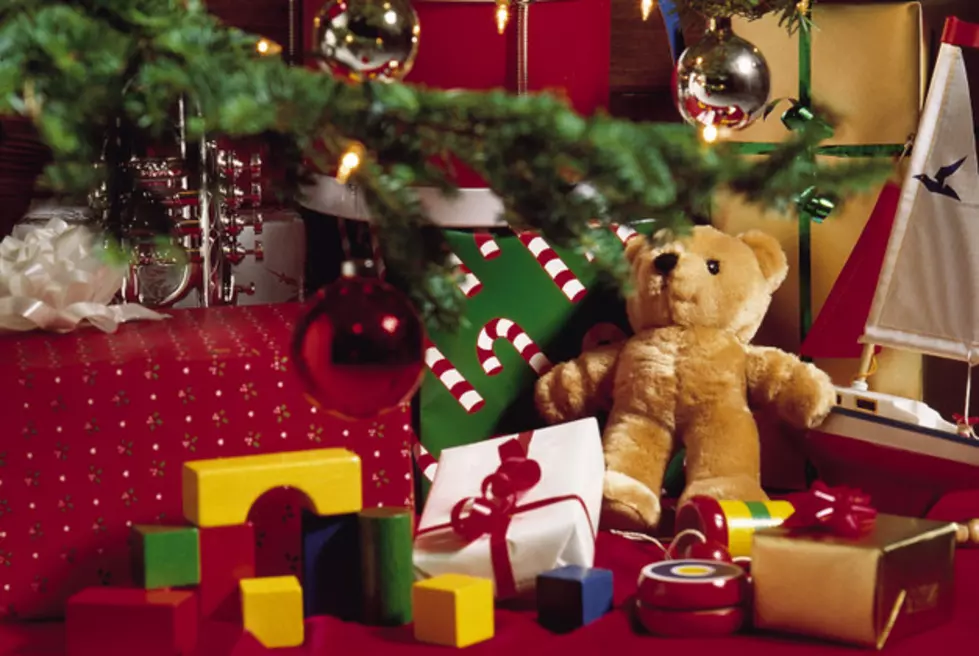 Toys For Tots Benefit Concert at Belle Mehus Friday, Dec. 21st
Comstock
Tomorrow night (December 21st), at the Belle Mehus Auditorium, a benefit concert planned for 'Toys for Tots' is going on from 6 p.m. to 10:30 p.m.
The annual Toys for Tots campaign helps many kids in the Bismarck-Mandan area who otherwise may not get anything for Christmas. The benefit is helping those children in need to have a happy holiday.
The benefit concert will provide lots of entertainment. Country artist Will Dakota will be the headlining act while other local acts will open for him, including Natalie Ann, McMahon Bros, Rob Dixon, and B-L' Attitude. Local children's choirs, including Central Dakota Children's Choir, will also perform.
The event will also include a silent auction, photo booth, and Christmas treats. Santa will also be making an appearance.
Tickets are available for $18 each or as a four-pack for $55. All seats are general admission. For more info on the event, call (701) 751-0838. You can also purchase tickets here. Tickets will also be available at the door.