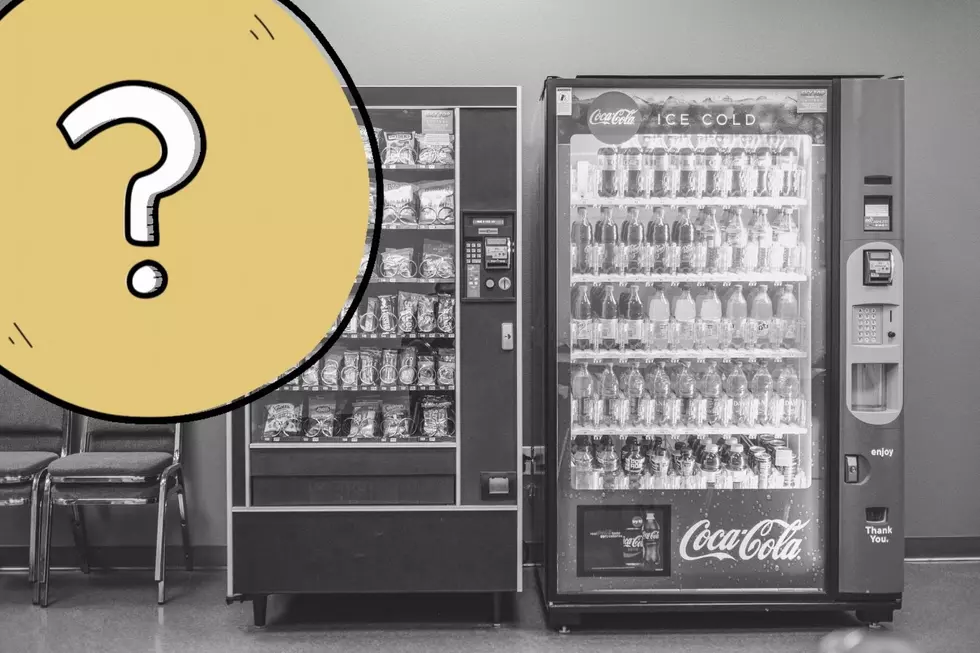 Unique Vending Machines To Soon Pop Up Around North Dakota
Canva, Unsplash
The North Dakota State Library made a post to its Facebook page last Friday, December 9th, that stirred up quite a bit of anticipation. Take a look:
Books, Books, & More Books
133 boxes of books were delivered to the library, with the intention to do something good for North Dakota communities.
Book vending machines will soon be popping up all over the state, according to the source.
We've seen those little library stands and little pantries around Bismarck; they are great, but it looks like the library will soon be taking it a step further.
Spreading The Written Word
The library has been working to make books and learning resources more accessible to rural communities and people with disabilities for some time now. This is not only that, but also an all-around great thing for North Dakotan communities.
When?
I imagine the library will make sure these vending machines stay fully stocked, so the people in our communities have plenty of opportunities to dive into a good book, escape the day-to-day, learn and use their imaginations.
As of right now, we don't know when these vending machines will be installed. We also haven't gotten word as to which cities they will be in, and what the specific locations will be.
Fingers crossed you get one near your home.
Do you think this is a good addition to our communities? Will they get used? What are your thoughts?
Anyway, just sharing the exciting news. As always, thanks for reading. TTFN!
---
[carbongallery id="638e6aac4f67c522c4b9cf6d"] 
Top 10 Disney-Inspired Baby Names
Below, discover the 10 most popular baby names inspired by beloved Disney characters.