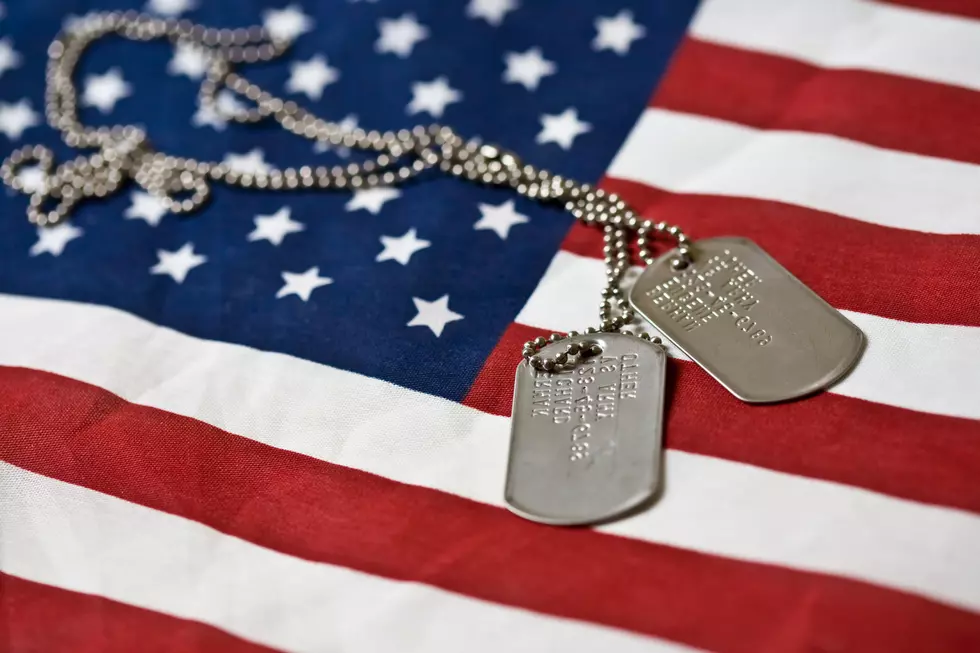 "Wreaths Across America". We Salute North Dakota Veterans.
Eugene Berman
Seven thousand two hundred and fifty wreaths will be laid out Saturday December, 19th at the North Dakota Veterans Cemetery.
7,250 sons, daughters, fathers and mothers...it's not only a tribute to our treasured veterans, but to all of their families.
Especially in the week preceding Christmas, where one can only imagine a family gathering around a Christmas table missing one of their members for the first time.
7,250 is a large number.
KFYR TV reported as the first wreath shipments began to arrive and were unloaded by volunteers and veterans.
Those who have sponsored a wreath can lay there's on the grave from  9:00 a.m. to 11:00a.m. on Saturday, followed by the general public wreath lay beginning at 11:00a.m.

This year, a virtual ceremony will be held out of precaution for COVID-19, which be viewed on the Wreaths Across America Bismarck Facebook page on Saturday at 11:00a.m.
I don't see any COVID-19 closures for the North Dakota Veterans Cemetery on the website, so I can only presume that this is true...
The kiosk gravesite locator is available in the foyer of the visitor's center.  This area is open evenings and weekends for your convenience.  There are restrooms available in this area as well.

The cemetery office is open Monday through Friday, 8:00am to 4:00pm., closed weekends and on State Holidays.

The cemetery grounds are open twenty four hours a day for grave visitation.
Prairie winds aside, with temperatures projected to be in the mid 40's this weekend, it may be a good time to load the kids in the car and take very short drive south of Mandan to have them witness firsthand the ravages of war, the bravery of many, and the losses of so many families.
Might add thousands of stars to your Christmas.
Happy Holidays y'all
---
TOP 10: The best holiday TV specials of all time, ranked