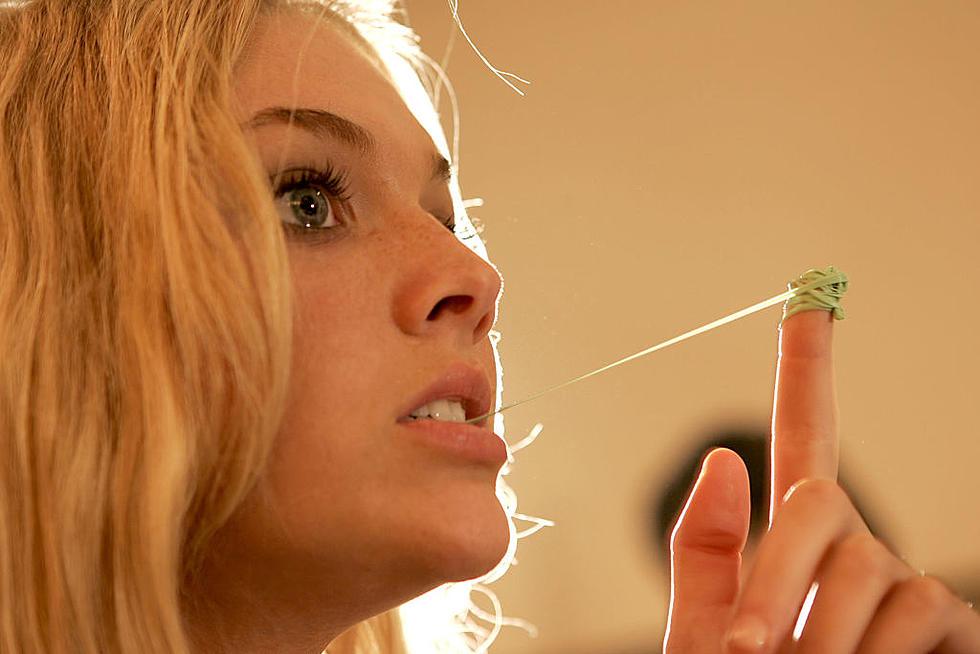 Bisman – Are You Guilty Of Any Of These Nasty Behaviors?
Getty Images
Just to define what a customer is: Anyone who walks into a restaurant, retail store, or any business
There, I just wanted to get that out of the way. I came across this article the other day about some pretty stupid things people have been known to do at a Target store, you can read about it here. After reading all the awful things customers think it's ok to do, you may think surely that doesn't happen here in Bismarck/Mandan, right? Do you find yourself guilty of any of these disgusting actions?
Customers causing sheer hell happens here in Bismarck/Mandan too.
I started wondering what kind of things people do here in Bismarck/Mandan that are annoying and disgusting, so I asked a friend of mine that works retail here in town. I also called another friend that works in the restaurant business in Bismarck. One of the most common ugly traits is taking that wad of gum of yours out of your mouth and stabbing it under a table, chair, or anywhere else you feel like it. Get ready and strap yourself in.....
               Here Are 9 Disgusting Behaviors Of Customers In Bismarck/Mandan
9 Disgusting Behaviors Of Customers
25 Ridiculous Myths About North Dakotans
14 WAYS TO BE AGE FRIENDLY