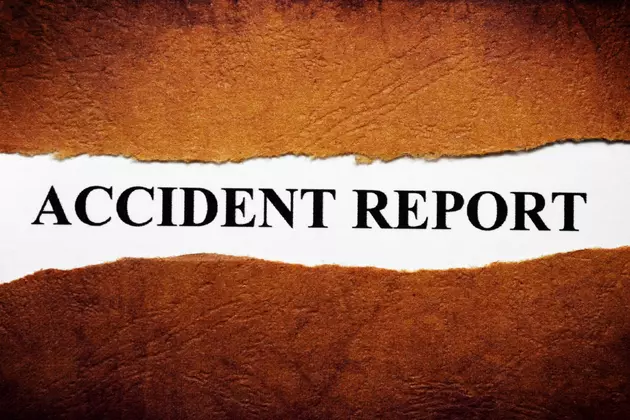 A Big 70 Pound Chunk of Building Falls on Girl At High School Hockey Game
StoryBlocks
Here is something you don't hear everyday, and something you don't expect to happen at a high school hockey game.
Inforum is reporting the incident, of a 12-year old girl getting hit by 70-pound piece of a balcony that fell on her while she was in the lower stands at Eagles Arena in Grand Forks while watching a high school hockey game over the weekend.
The girl did not immediately go to the hospital, but did get checked out a few days later when she was having issues walking and had a huge bruise.
The Grand Forks City Parks Department said the building is inspected frequently for safety, and has since made the balcony steady and safe.
The girl, Sabrina Jemtrud, according to her mother Holley, is recovering but is scared to go into buildings with bleachers. Both mother and daughter feel very lucky the piece of sheetrock did not hit her on the head.
Will the city will cover medical bills? That is not known at this point.